Heritage Hyundai Towson, located at 801 York Road in the heart of Towson, MD, and seconds from Towson circle, is a well-respected Hyundai dealership that always puts its customers first. This commitment is reflected in our deep inventory of top-quality Hyundai vehicles, service and parts specials, and our experienced service department.
Why it's Important to Keep Up with Vehicle Maintenance
Driving with old, gummy oil in your engine will hamper performance, as will tires that are irregularly worn and/or incorrectly pressurized. At our Hyundai dealership, we'll help you stay on top of your vehicle's maintenance needs. This includes rotating your tires every 7,500 miles, changing your oil (and if necessary, your oil filter) every 3,750, and inspecting your brakes, battery, and other important car parts.One of the reasons why the Hyundai brand enjoys worldwide popularity is its commitment to quality manufacturing and reliable components. This means Hyundai vehicles spend less time in the shop than most other auto makes. However, regular vehicle maintenance is still required in order to keep your Hyundai automobile running well. Neglecting standard maintenance duties can have serious consequences down the road.    
For expert automotive service, make an appointment today at our Hyundai service center!
Entrust your Hyundai vehicle to our service department and you'll benefit from the expertise of our Hyundai factory trained & certified technicians, as well as our award-winning service advisors. You'll also gain the peace of mind that comes with knowing your vehicle is being attended to in a state-of-the-art facility with the latest tools of the automotive trade.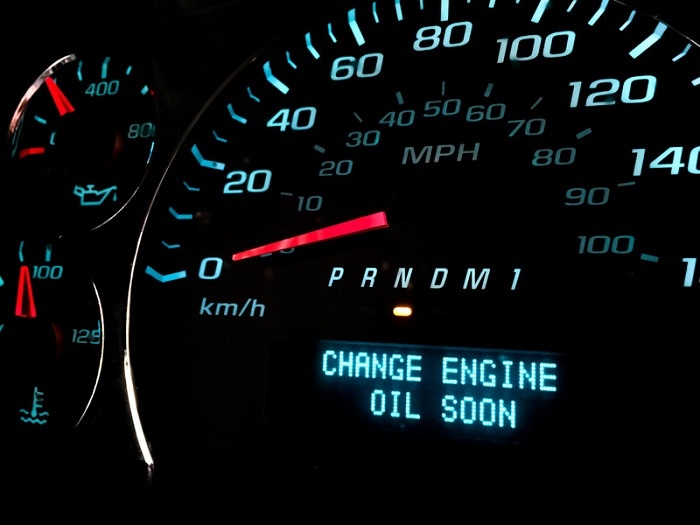 Service Center
Another benefit to servicing Hyundai dealership is the fact that our service department is open six days a week, which is a real boon to customers who are too busy to come in during the week. Speaking of which, on-the-go Hyundai drivers should consider our Car Care Express service. No appointment is necessary, and in a short amount of time we'll execute a full slate of regular maintenance checks. Our convenient shuttle service will also provide you transportation for when your car is being worked on.
Choose Heritage Hyundai Towson for all your servicing needs!
Adhering to a regular maintenance schedule goes a long way towards getting maximum mileage and enjoyment out of your Hyundai automobile. Our Hyundai dealers can service a range of vehicles, from pre-owned Hyundai SUVs to new Hyundai cars. Visit us today and experience the Heritage Hyundai Towson difference.