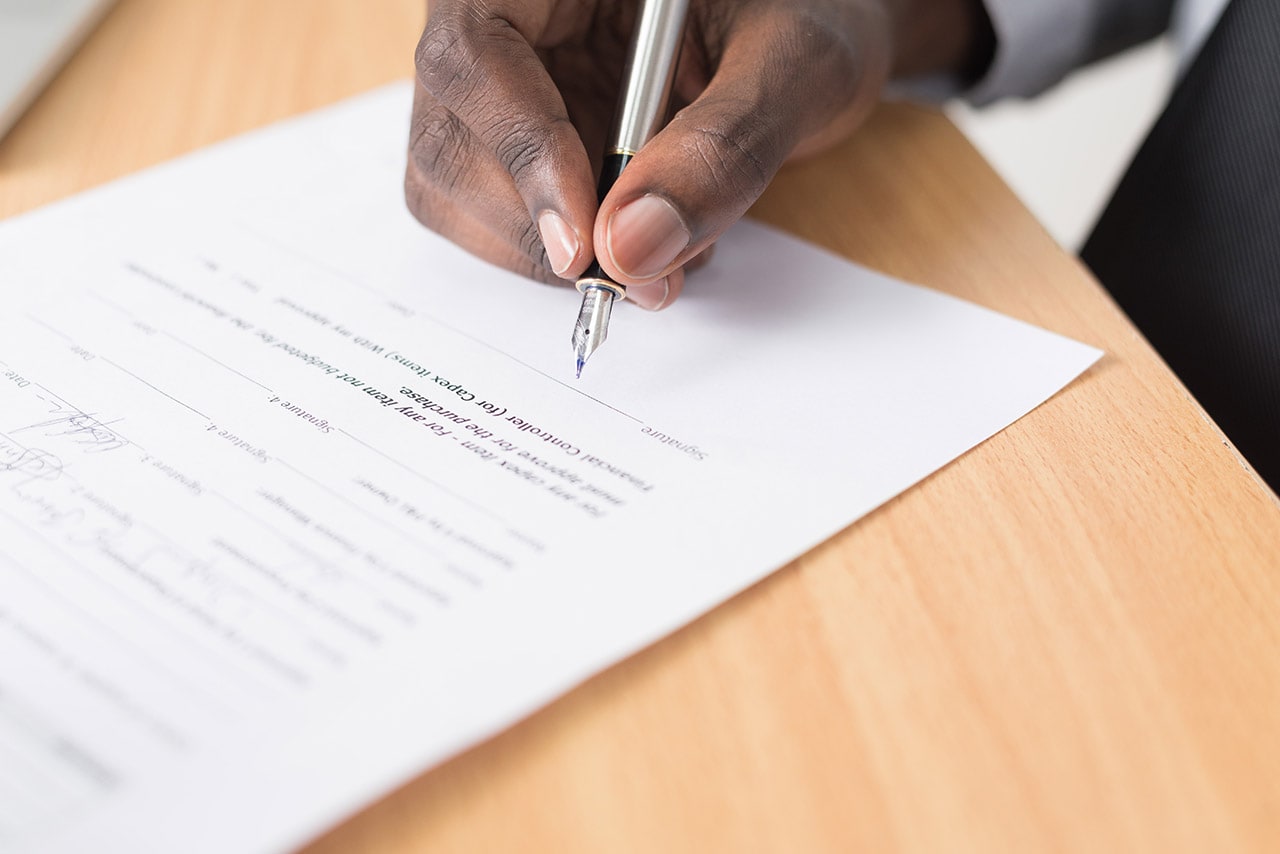 We have compiled a Hyundai warranty review for your parts and for your vehicle itself. Here at Heritage Hyundai Towson, we know all about your Hyundai warranty. Read on to learn more.
Need to Know Info About Your Hyundai Warranty
When you get a new vehicle or even a pre-owned Hyundai vehicle, you are able to get warranty coverage. This coverage protects your vehicle and its parts for a set period of time. For example, new vehicles get a five-year/60,000-mile limited warranty that will protect your vehicle from any issues it might have.
There is also a 10-year, 100,000-mile powertrain limited warranty that will protect your engine components. When you get a new part for your vehicle, you can also get warranty coverage: 12 months or 12,000 miles from the date of installation. This will help to ensure that the part will work as advertised or your money back!
How Warranties Work
Let's say you have a warranty on your transmission that's good for 10 years or your vehicle's next 100,000 miles. After taking your vehicle into a Hyundai service center, you learn that your transmission is on its last legs. Since you are still under your warranty coverage, you can call your local Hyundai dealership like Heritage Hyundai Towson and explain the situation.
You will then schedule a time to bring in your vehicle for service. Our service techs will assess the situation, and let you know whether or not this falls under warranty coverage. Typically, the only way that it wouldn't is if you did something that voided the warranty like replaced the part with a cheaper aftermarket component or made any illegal modifications to your vehicle.
If you part falls within warranty coverage, we will replace it at no charge to you. Get your next repair at Heritage Hyundai Towson today.