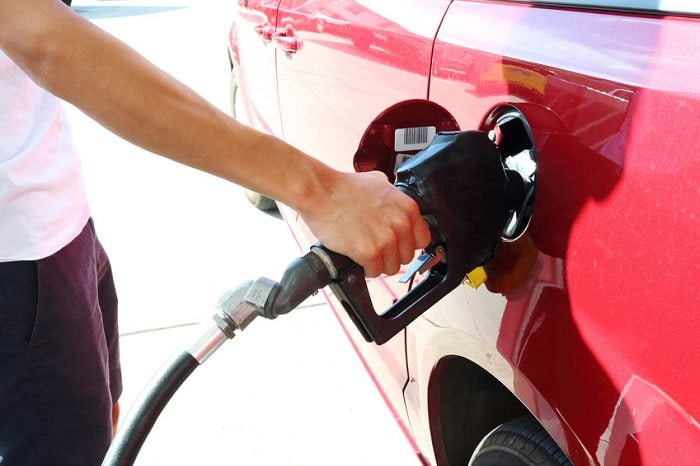 As the price for gas rises, drivers everywhere are looking for answers for how they can save at the pump. Here at Heritage Hyundai Towson, we have the Hyundai service tips to help you fill your wallet while you fill your tank. Read through to learn how you can save on gas!
Tip #1: Regular Hyundai Service
Although your vehicle may feel fine, there may be some underlying issues that only a trained Hyundai service tech can detect. For example, engine and exhaust issues can affect your car's performance, and add strain that will hurt your gas mileage.
For example, if you are in need of an oil change, your engine won't run as efficiently thus making you have to stop for gas more often. Another common issue is your vehicle's tires. Tires that are not properly inflated or that are not aligned are causing your vehicle to work harder to get from Point A to Point B.
Bring your vehicle into our Heritage Hyundai Towson Service Center to have these issues and more addressed.
Tip #2: Invest in a Hybrid
This may sound a bit obvious, but you can always make the switch to a more responsible hybrid vehicle. You may be thinking that you and your family would be miserable in a tiny eco-friendly car, but Hyundai actually makes a hybrid SUV: the Hyundai Tucson.
This ride is a plug-in hybrid that helps you get great mileage and pay less at the pump.
If you need to have your service needs addressed or if you want to test drive a Hyundai Tucson, swing by Heritage Hyundai Towson. We cannot wait to help you save and to get you inside the Hyundai vehicle you have been craving.