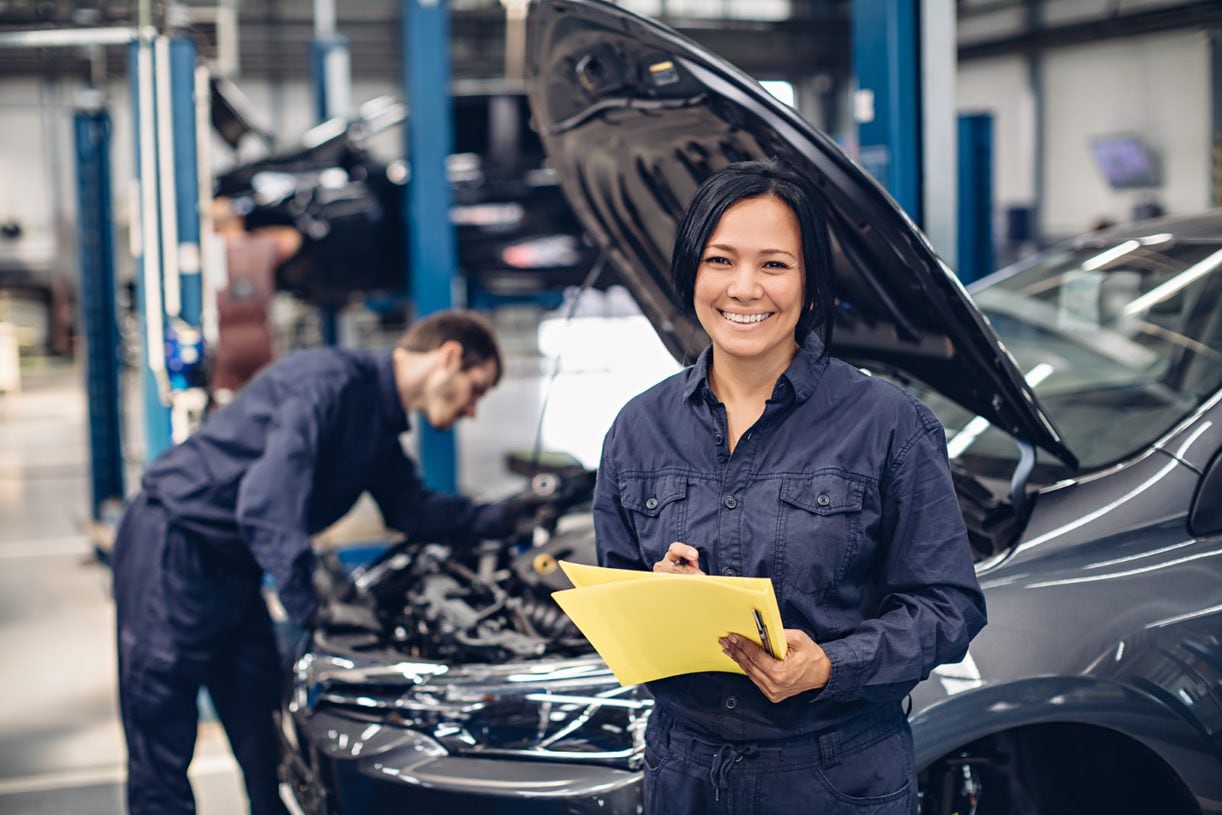 When you bring your vehicle in for Hyundai maintenance, you may not know everything that falls under it. Luckily, the team here at Heritage Hyundai Towson is here to teach you everything that you need to know about Hyundai maintenance. Make sure you know the facts before your next service appointment.
What Comes With Hyundai Maintenance?
When you bring your vehicle to our shop, our service technicians will begin a multi-point inspection. This inspection varies based on what kind of vehicle you have as some vehicles have more things that need to be checked than others.
This multi-point inspection is extremely comprehensive. The things that are checked include but are not limited to:
Brakes
Lights
Cabin Filter
Fluid levels
Sensors
Warning lights
Tires
Traction control
Battery
Belts
Safety Features
If your vehicle has a computer, the computer is also often checked to make sure it does not need to be updated or reset.
Once the inspection is complete, you will be informed by the service technician what concerns were discovered. For example, you may be told that your fluids need to be topped off, your rear brake pads are completely shot and one of your brake lights is out and needs to be replaced. From there, it is up to you to decide what happens next.
Hyundai Maintenance Tailored to You
Even though we conducted the inspection, it is up for you to decide what happens next whether that be forgoing repairs for the time being, having some of the repairs done now, having a different service center do the repairs or something else.
Remember, our service techs here are Heritage Hyundai Towson will make sure that you are getting the best service possible and that all of your Hyundai maintenance needs are met.