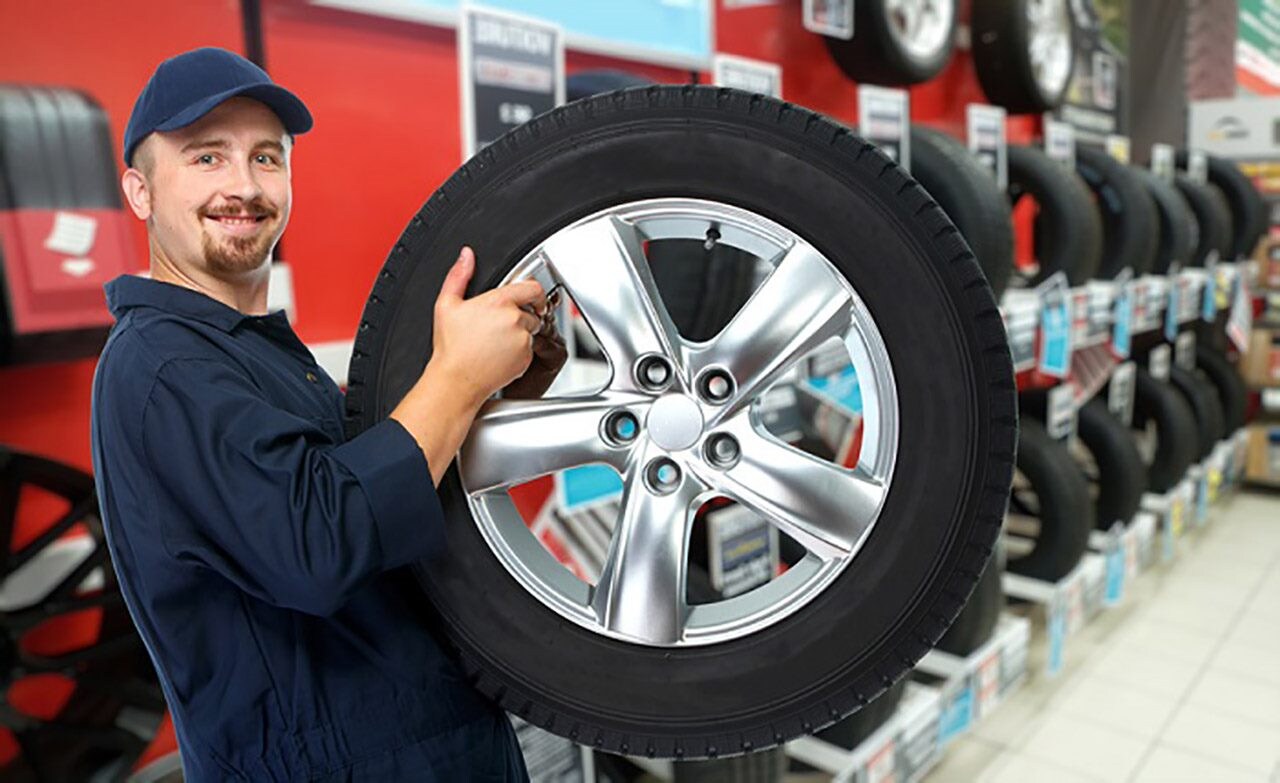 If you've ever had questions about your Hyundai tires, our FAQ might answer them! At Heritage Hyundai Towson, we know just how important it is to properly care for your tires. If you're looking for more info on how to take care of these crucial parts that keep you safe on the road, our Hyundai service center should be your first stop.
What Do I Do When the Tire Pressure Light Comes On?
Your tire pressure light turns on when one or more of your tires are not properly inflated. If you notice that it has turned on and stayed on while you're driving, you need to pull over and check your tire pressure. If you need air, find a gas station or another place where you can fill up your tires as soon as you can.
When do I Need to Replace my Tires?
Your tires need to be replaced when the tread depth on one or more of them get too shallow to offer the traction that you need. You can test this by placing a penny upside-down in your tire tread. If you can see Honest Abe's entire head, you're in need of new tires.
Should I Service my Tires for the Winter?
Yes. The winter is rough on your tires, so make sure that they are in top shape at our Hyundai service center before the season gets too snowy and icy.
What's the Correct Tire Pressure?
Your correct tire pressure is usually located on the inside of your driver's side front door. If it's not there, check your owner's manual.
Why Does my Tire Pressure go Down in Winter?
Low temperatures can cause your tires to lose pressure. Check your tire pressure occasionally during the winter months and refill your tires if they get low.
Why are Tire Rotations Important?
A tire rotation takes your tires off of your vehicle and puts them back on in different positions. It helps your tires wear down at a more even pace and extends their lifespan.
If you have any more questions about tires, visit the mechanics at our Hyundai dealership near Baltimore. We're ready to answer them!