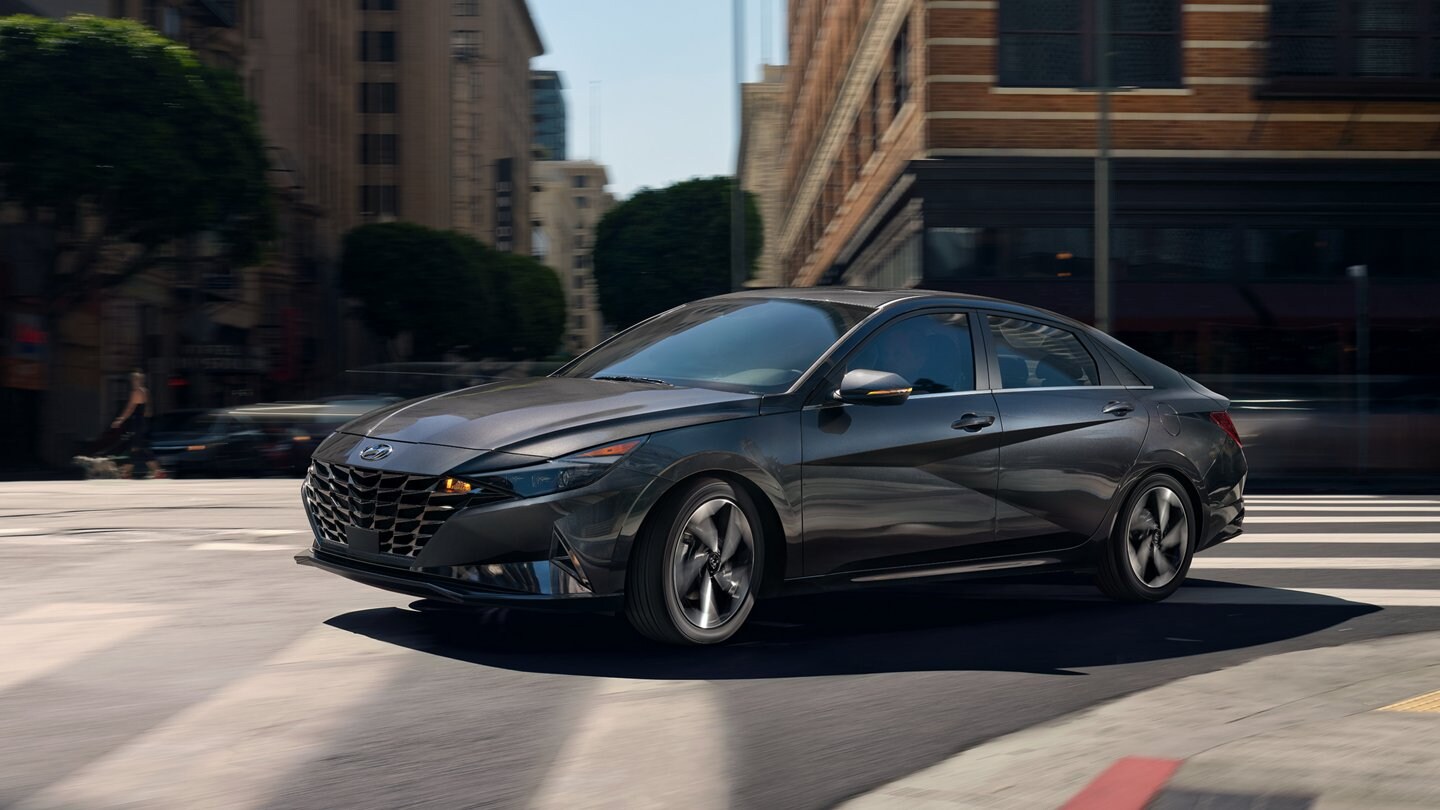 The new model year is upon us here at Heritage Hyundai Tucson, and we're excited to welcome some new and redesigned vehicles to our dealership. One such vehicle is the 2023 Hyundai Elantra, which takes the sedan you know and love and gives it a serious style upgrade.
A Redesigned Exterior
The 2023 Hyundai Elantra is more stylish than ever. It has a dominant bold grille, contoured bumpers, and an angular design that's sure to catch the eye.
Useful In-Car Tech
The 2023 Hyundai Elantra comes standard with smartphone integration and an eight-inch touchscreen. Available add-ons include a wireless smartphone charging, a premium Bose audio system, and Dynamic Voice Recognition technology.
We also love the Hyundai Digital Key feature. You can unlock the door and start the engine right from your smartphone. You can even send friends and family members a digital copy of your key if they need to borrow your 2023 Hyundai Elantra. And if they really love driving it, you can tell them right where to go to buy one of their own!
What's Under the Hood
This new Hyundai sedan is powered by an efficient 2.0-liter four-cylinder engine. That gives it an output of 147 horsepower and 132 lb-ft of torque. The upcoming N Line model is sure to offer a bit more power.
If you're interested in the 2023 Hyundai Elantra or any of our new vehicles, visit our Hyundai dealers serving downtown Los Angeles. We would be happy to help you get behind the wheel of a new car or SUV!