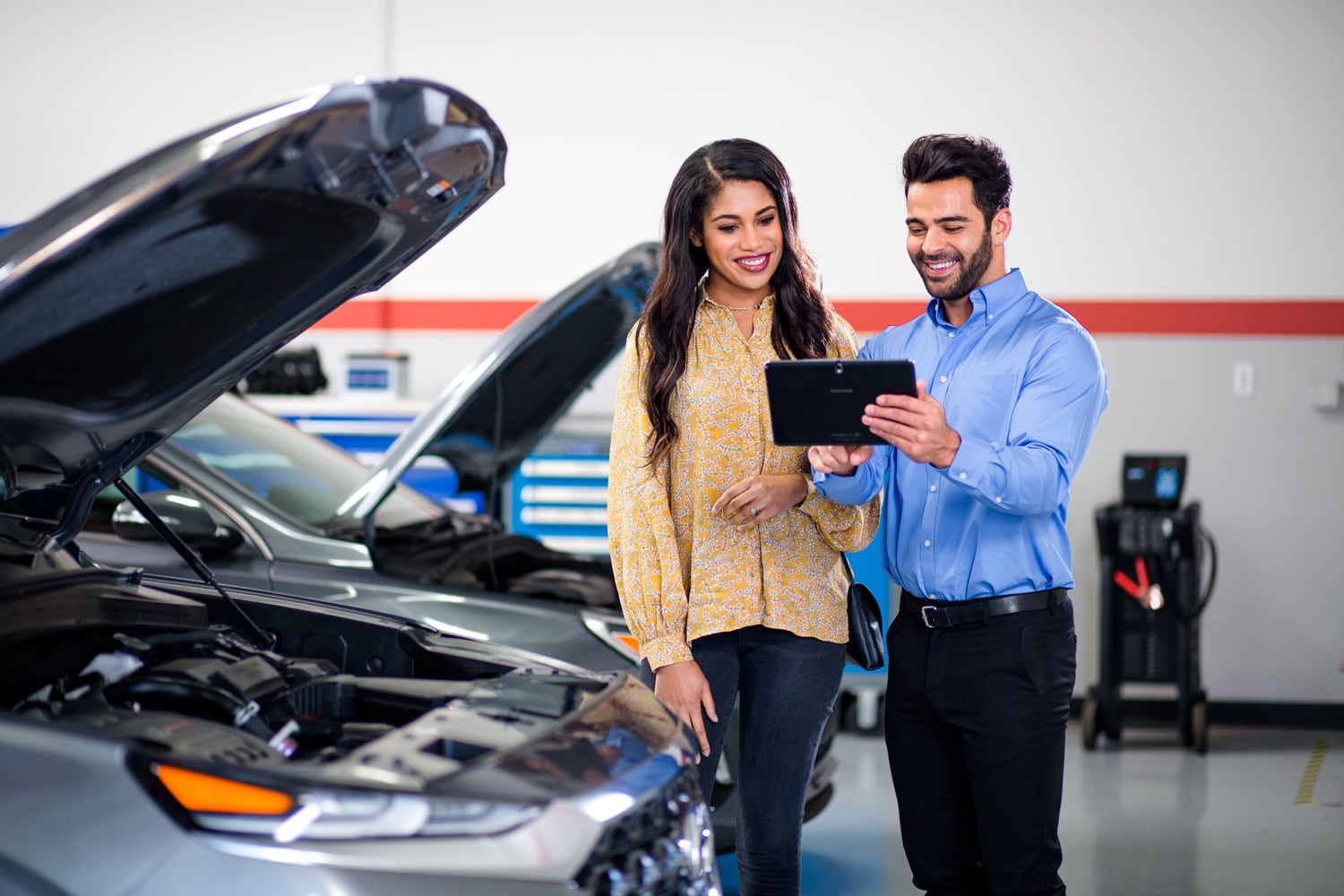 When out on the road, the goal is to always try to keep your car out of the shop. However, when there's a Hyundai recall, that choice is taken out of your hands. This can be a confusing time, so make sure you know what to do when a Hyundai recall is issued.
What is a Hyundai Recall?
A recall is when a manufacturer discovers an imperfection that exists in one of their vehicle models. There are emergency recalls and non-emergency recalls.
An emergency recall could be a fault with something like the engine or brakes that could cause an accident. A non-emergency recall could be something like the speaker system or the seat warmers. In most cases, just a part is recalled. In extremely rare cases, it's the entire vehicle.
You are typically informed about a Hyundai recall from the dealership where you bought your Hyundai vehicle.
What to Do When There is a Recall Involving Your Vehicle
When discover a recall, you have several options. First, bring your vehicle back to the dealership where you purchased it. They will let you know the extent of the recall. You then have several choices.
You can either have it repaired for free at your local dealership or, in some cases, return the vehicle and get your money back, or even have your vehicle replaced with another.
You should make sure you bring with the vehicle title, the proof of purchase, and any major service receipts. If you had a repair made that involved the recalled part, you may be able to be reimbursed for the service. Here at Heritage Hyundai Towson, we strive to make sure our customers know their options when a Hyundai recall is issued. Swing by to hear your options.