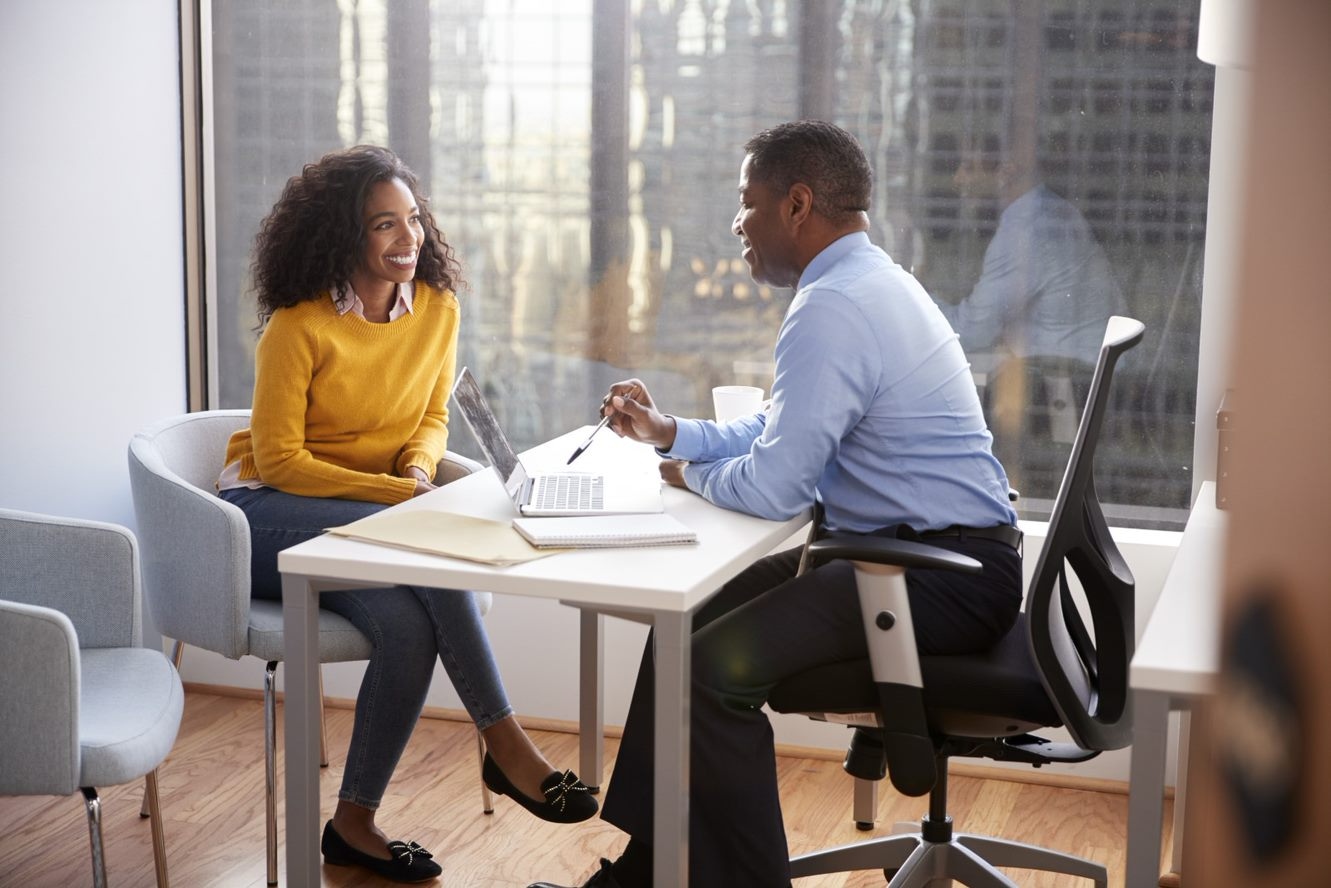 If you are planning to finance a vehicle, you certainly have the option to seek your own loan. You can go talk to your bank or perhaps another lender to see about borrowing money.

However, it may make more sense to do this at a dealership. When you opt for a Hyundai finance department, you have access to these four benefits.
Get Everything Done at One Place
When you look for a loan on your own, this can involve contacting a lot of people and visiting many different places. At a dealership, however, you won't need to do this. Plus, in addition to having the financial aspects taken care of, the cars are right there too. This means it's a 1-stop shop for all of your needs.
Work with Helpful Professionals
Let's face it: At a bank, most of the time they're looking for reasons not to lend you money. A dealership, though, will work hard to not only get you a loan, but also one at favorable rates. Our financing pros will also be eager to help answer any questions or concerns you may have.
Shop Around
At Heritage Hyundai Towson, we work with a number of different lenders. This means that you don't have to stress yourself trying to find a loan; we'll do that for you. We will contact as many financial institutions as we need to.
Easily Get Pre-Approved
If you're ready to start the financing process, you can do it right now. The first step is to fill out our online application. It only takes a few minutes and it will get you pre-approved for a loan. Once submitted, someone from our financing department will be in touch to talk about the next steps in the process.