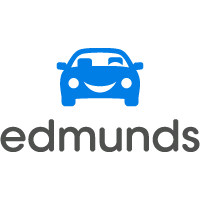 If you're planning to buy a new – or newer – car to replace the one you have, your current vehicle could be a lot more valuable than you realize. Even if it's several years old and perhaps no longer in mint condition, you may be able to get some good money for it.

You should start by checking out its Edmunds True Market Value.
Where Does the Edmunds Number Come From?
Once you put all the details in about your vehicle, you will receive an estimate of what it is worth. But, if you're wondering exactly how this number is calculated, there are several factors involved:
Condition and Mileage
Edmunds takes a look at a number of areas, including the condition of the vehicle and its mileage, as well as the depreciation rate and what it cost when it was new.
Transactional Data
Edmunds will also examine the data of dealerships in the areas, which includes their recent used car sales records.
What Are My Options When I Know What My Car Is Worth?
Edmunds will give you a couple of different numbers with the appraisal. You'll learn what your car's trade-in value is, along with what you may be able to get for it if you sell it on your own. At this point, the choice is up to you.

While you can sell it yourself, you may have trouble finding a buyer. That's never an issue with a trade-in, however, as dealerships – especially right now – are eager for used vehicles.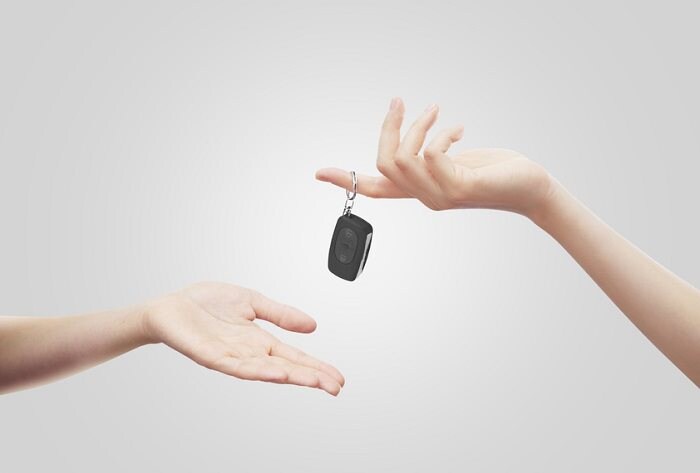 To get top dollar for your car, think about bringing it down to Heritage Hyundai Towson. We'll let you know what we can offer and help you pick out the perfect replacement.