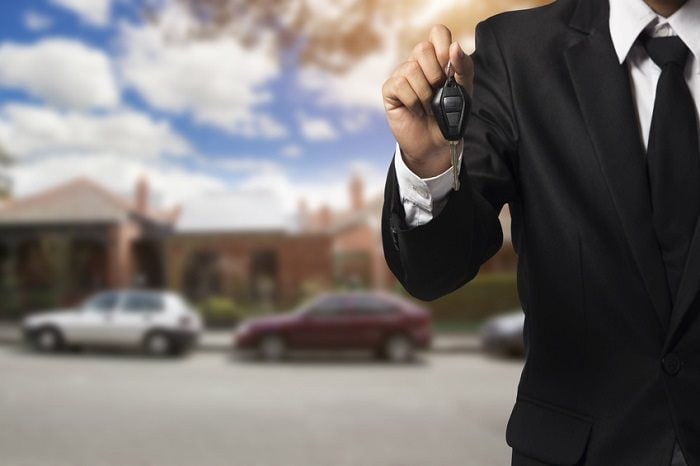 Looking into one of our used Hyundai cars? Buying used is a great choice, as these vehicles typically have very long lifespans, along with great resale value. Of course, you have to pick the right car, and this means focusing on a number of factors, including mileage.
Low Mileage vs High Mileage
Everybody wants a low-mileage used car. But, what does "low-mileage" mean exactly? You need to know the average number of miles drivers put on their cars every year, and that's about 13,500. A six-year-old car, for example, should have about 80,000 miles on its odometer to fall in line with the average. If, however, this car has 60,000 miles, this is a low-mileage vehicle. If that number is closer to 100,000, then that would be considered high mileage.
Low Mileage Is Better, Right?
Mileage is only one thing to look at when buying a used car. While that six-year-old vehicle with 60,000 miles seems pretty sweet, do you know why it wasn't driven so much? Was it, for instance, sitting unused for long periods of time? If so, it may not be in great condition. How was it maintained? Just because the miles are low doesn't mean the previous owner gave it the regular service it needed. Taking a close look at the vehicle history report can give you great insight. Conversely, a car with above-average per-year mileage could be the right choice, as it may have been taken care of better.
Find the Right Used Car at Heritage Hyundai Towson
At our Hyundai dealership near Baltimore, we always have a big selection of used cars. Let us know about your needs and driving habits, and we will help you find the perfect vehicle!