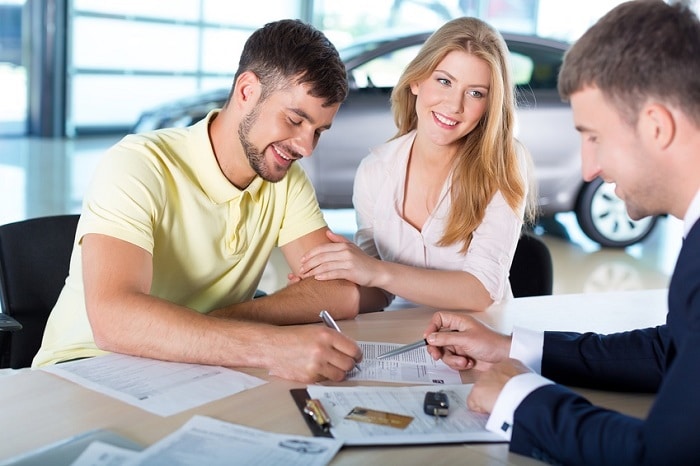 If you're planning to lease a new car, you might be wondering how long you should actually lease it. At Heritage Hyundai Towson, we offer various lease terms to consider.

In many cases, however, we recommend two to three years for a Hyundai lease, and here's why.
It Is a Good Time to Upgrade
After two or three years, some of our vehicles may have added new features. They might have been redesigned. They may offer a more potent engine or a new hybrid option. If your motivation to lease is keeping things fresh and experiencing the newest technology whenever possible, this is a good amount of time to lease.
Financing Makes More Sense at a Certain Point
If you lease for a long time, you might look back and realize that you might as well have financed this car instead. It may be a bit more expensive, but you would have built up equity in the car and would be able to trade it in toward something new or simply sell it. You don't have that option with a leased vehicle.
Your Needs Could Change
A lease is often less expensive than financing and represents a great way to get more car for your money, but the lease agreement has specific rules that need to be followed. One is a mileage limitation, which charges you extra if you drive too much in a given year.
If your driving needs suddenly change, you don't want to be stuck in a long lease agreement where you might end up going over your allotted mileage and piling up fees. A two- to three-year lease from our Hyundai dealership serving Baltimore is flexible and can help you avoid such a headache.

To learn more about our Hyundai lease plans and offerings, get in touch with us today!