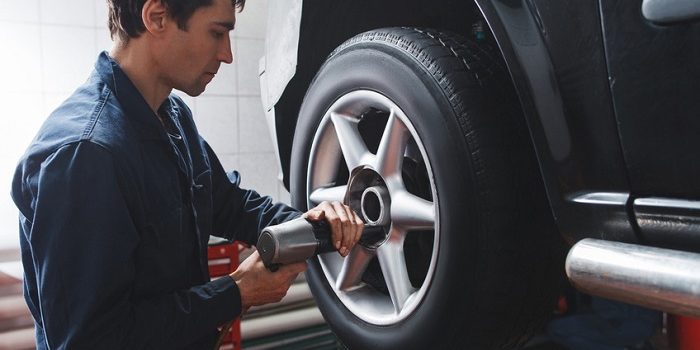 Unfortunately, your tires don't last forever. Just as your feet get sore after a long walk, so do your tires after a long drive. Over time, your tires begin to wear. Luckily, finding the right replacement tires for your Hyundai model is a breeze when you come to us here at Heritage Hyundai Towson.
Signs You Need New Tires
One of the most significant signs that you need new Hyundai tires is your tread depth. Your treads are the grooves in your tires that help grip the road. However, over time, these treads wear down due to use. Thankfully, there's a simple trick to tell if you need new tires. Simply place a penny with Lincoln's head facing down. If you can see the top of his head, you need new tires.
Next, if you see cracks in your sidewall, you likely need a tire inspection, if not new tires altogether. Other signs that you need a new set of tires come in the forms of bulges and blisters.
Where to Get New Hyundai Tires
Thankfully, for drivers in the Towson, MD area, getting new tires is a breeze. That's because when it comes to your Hyundai model, we have the best facility with the best OEM parts and products. As your local Hyundai experts, we not only have the tires your vehicle needs, but we can recommend the best set for your driving needs.
Heritage Hyundai Tire Center
Our dedicated tire center at Heritage Hyundai Towson means that you'll get the tires you need with the savings you want. In addition to competitive tire prices, we'll be able to pick the exact right tires for your car. We also include road hazard coverage.
To find the best tires for your Hyundai model, visit us today. We'll get you back on the road in no time.