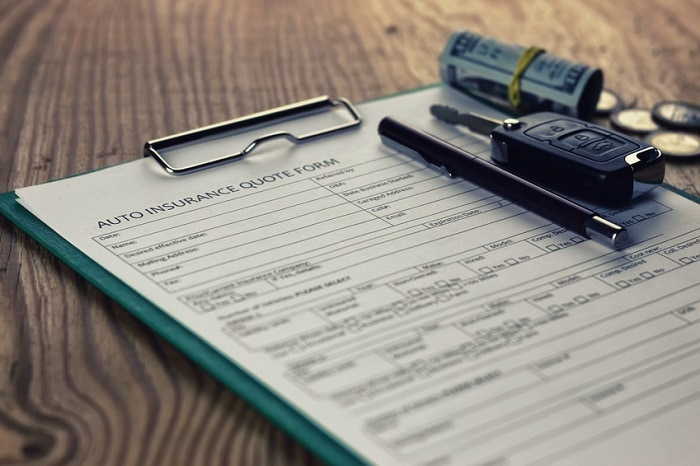 Heritage Hyundai Towson is where you'll find quality Hyundai cars. Beyond this, however, we wish to be your one-stop shop for all your automotive needs. Today, that comes in the form of the basics of car insurance.
When it comes to car insurance, you really have nothing to fear. In fact, you are responsible for most of the decisions. All the same, most people don't particularly love monthly fees. We hope a bit of information on the subject will ease your mind when the time for choosing car insurance comes.
When insurance companies calculate how much you'll need to pay month to month they start by looking at you as a person. They do this to try to gauge the likelihood with which they are going to have to pay out. If the likelihood seems high, so too will the premium be and vice versa. This likelihood is extrapolated from things like driving history and age to name a few.
Another big factor is the car you actually want to insure. A 2018 Hyundai Santa Fe Sport is going to cost you a bit more solely on account of new cars being more valuable. Buying used can actually help mitigate these costs a bit.
Last but not least, the amount of coverage you decide you want may make the biggest difference of all. The law requires you to have at least some coverage, but the coverage it requires doesn't actually do a whole lot to protect your property from damage.
In order to have full coverage, you'd need to select at least three - Liability, Comprehensive and Collision. This protects other drivers from you and you from other drivers and miscellaneous damage.
We hope this has at least sparked some interest in the subject, as it is extremely important, especially for new drivers. If you need to know more, just contact us here at Heritage Hyundai Towson!