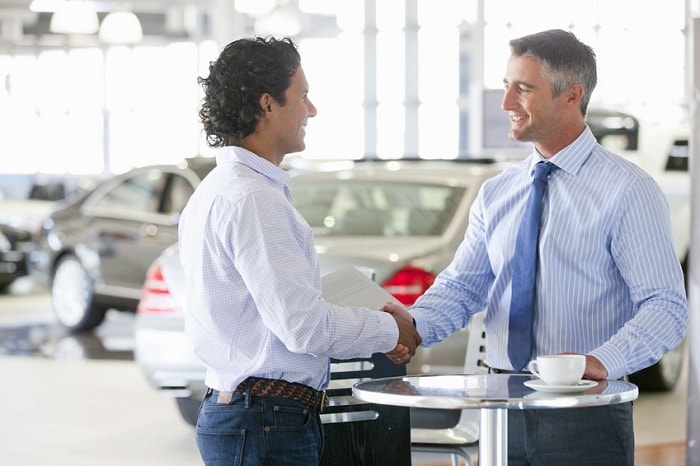 Welcome to Heritage Hyundai Towson, your one-stop shop for all your Hyundai model needs in the Towson and Bel Air, MD areas. Here, we're dedicated to providing drivers in the area with the most comprehensive service, some of the best models on the market, and the friendliest service. That's why today, we want to share some information on some of our current offerings.
We all love the idea of coming to our Hyundai dealership serving Bel AIr, MD and picking out a new Hyundai model for sale like the Hyundai Elantra. However, as drivers ourselves, we know that getting the latest model isn't always in the budget. So, what do you do?
Simple, you shop our fantastic selection of used and certified pre-owned Hyundai models for sale. If you're asking yourself what separates a certified pre-owned model from a used one, don't worry. In the simplest sense, certified pre-owned models are late-model vehicles from Hyundai that were well taken care of by their previous owner. These models typically don't need significant repairs or reconditioning and should feel and operate like new.
Unlike certified vehicles, we also feature an excellent selection of used cars from a variety of makes and models. While these cars don't go through the same rigorous inspection process that our certified pre-owned models undergo, we work hard to ensure that every vehicle on our lot is showroom quality.
There are pros for going with a certified pre-owned Hyundai in the Bel Air, MD area. For example, they come with a warranty and benefits, similar to those you'll get with a new model purchase. Furthermore, we've gone through the process of inspecting and certifying our models before putting them up for sale.
Buying a car isn't always a simple process, but here at your Hyundai dealership serving Bel Air, MD, we work diligently to ensure you have the best experience possible. Visit us today to shop for used and certified pre-owned models at Heritage Hyundai Towson.