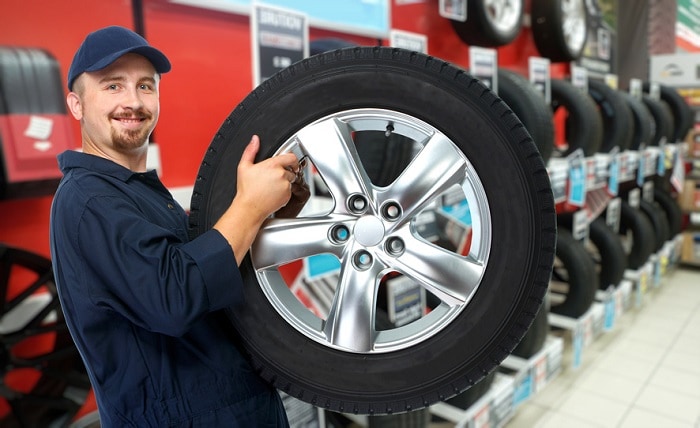 When they're in the market for a vehicle, many area drivers will visit Heritage Hyundai Towson to check out the new Hyundai cars in our extensive inventory. We're thrilled that so many motorists rely on us for new vehicles as well as reliable pre-owned automobiles. While we're happy that people turn to us for new or previously owned cars, we're equally pleased that motorists count on us for advice about automotive topics.
Having been Hyundai dealers serving Baltimore, MD for so long, a lot of drivers ask us about the signs that indicate they need new tires. Whether you're a new or seasoned driver, it's vital that you're familiar with these signs to limit the chances that you'll experience a blowout or get stranded on the side of the road due to a tire failure.
A lack of tread is an indication that you need new tires. The tread on your tires should be at least 1/16 of an inch. If you live close to our Hyundai dealership, your tread should be twice that depth if it's winter and the roads are likely to be slick. To see if you have enough tread, insert a penny with Abe Lincoln's head pointing toward your tire between your treads. If the former president's head is still entirely visible after you insert the penny, you need new tires.
New tires typically have tread wear indicators that run perpendicular to the tread. If you can see one or more of these indicators, it's likely that it's time for you to invest in a new set of tires.
When you notice that your tread is low or that your tires have cracks in their sidewalls, visit our Hyundai Tire Center to buy new ones and make an appointment to have them installed in our Hyundai service center near Dundalk, MD.