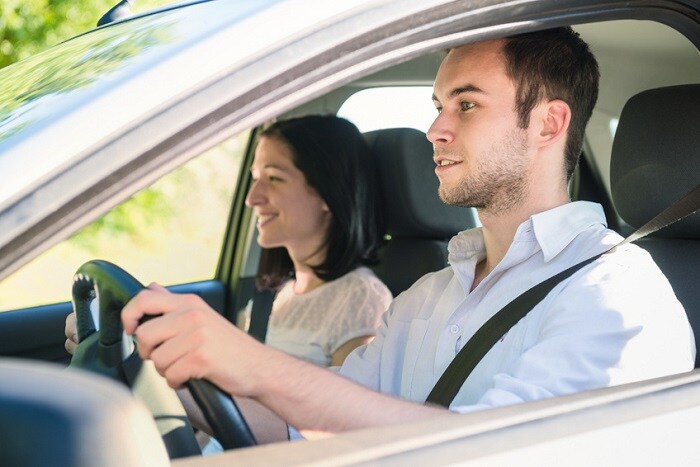 Buying a car is a fun process, but it's one that involves multiple steps. One of the most crucial pieces to the car buying puzzle is taking the vehicle you're interested in for a test drive. While a test drive is important when you're buying a new model, it's equally so when you're planning to purchase a pre-owned automobile.
When you visit our Towson, MD Hyundai dealership, you'll see that we currently have more than 1,000 vehicles in our pre-owned car inventory. Our generous selection includes popular pre-owned Hyundai models of all types. Once you find the model you want to get, that's when your test drive actually starts.
Before you even slip into the driver's seat, you should perform a visual inspection of the automobile. We'll give you a vehicle history report for you to look over at the same time. Open the hood, look under the car, and test every seat for comfort and roominess.
When you get in the automobile, test its systems and make sure the controls are within easy reach. Look for blind spots and make sure you have a clear view of your surroundings.
As you pull away from our Hyundai dealership near Dundalk, MD to see how the vehicle handles the road, pay attention to the car's acceleration and how easily it shifts into gear. Test the brakes at appropriate times. Pull into a parking lot and turn off the car. Wait a few minutes and check the ground for signs of leaks.
Now that you know what to look for when you test drive a pre-owned vehicle, it's time to take your favorite previously owned model out on the road. Head over to Heritage Hyundai Towson for a test drive today!