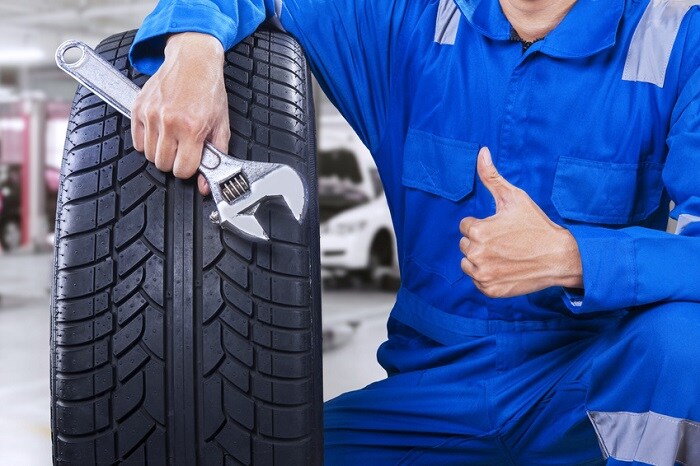 If you're familiar with our blog, you know we give advice about caring for your vehicle from time to time. In a recent post, we told you about the signs that indicate you need new tires, for example. We've also shared information about our service specials and many other service-related topics as the months have gone by.
Being Hyundai dealers serving Baltimore, MD and surrounding areas, it's impossible to overstate how important it is to regularly care for your automobile. Being proactive about car care is so important that the Car Care Council has identified two months as Car Care Months. April is National Car Care Month while October has been dubbed Fall Car Care Month.
Now that we're in the midst of Fall Car Care Month, it's a good time to get caught up on any of the routine maintenance tasks that may have fallen to the wayside during the summer. With wintry weather on the horizon, the Car Care Council recommends that drivers do certain things during Fall Car Care Month. More specifically, the council advises motorists to have their brakes, tires, and heating system inspected before the end of October.
To make sure your vehicle is ready for the changeable weather we typically experience as we head into winter, now is the time to take action. Make an appointment to bring your automobile into our Towson, MD Hyundai service center today. Our factory-trained technicians will prepare your car for the rigors that often accompany a change of season.
For more information about Fall Car Care Month and what you can do to prep your vehicle for changing weather, give us a call or stop by Heritage Hyundai Towson at your earliest convenience.