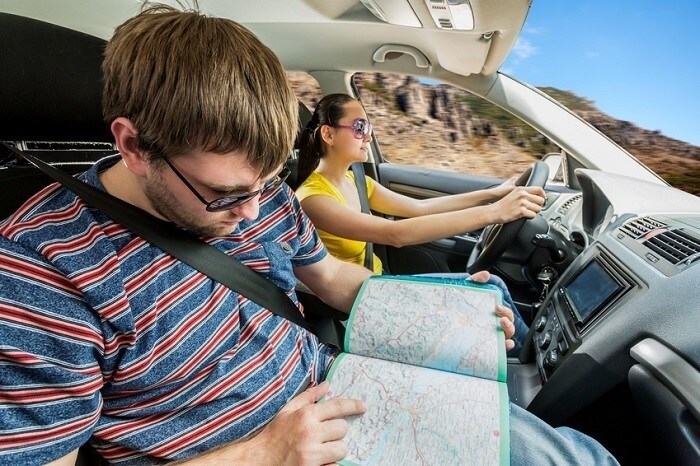 Summer is road trip season. There's nothing more traditionally American than packing up your family and your gear into your new Hyundai car and heading out on a family road trip, destination unknown. Of course, logistically, it's probably better to have a destination when your whole family is in tow, so here at Heritage Hyundai Towson, our team of friendly dealers would like to share our favorite road trip destinations.
Washington, DC: Our nation's capital is a great place to spend a weekend with your family. Only about an hour and a half drive from Towson, MD, Washington DC has a wealth of history, free Smithsonian museums, and an underrated dining scene. Whether you want to spend a day checking out the war memorials, seeing all the Smithsonian museums, or taking a tour of the White House, there's something for everybody in Washington, DC.
Atlantic City, New Jersey: There's more to do in Atlantic City, New Jersey than gamble. Located about three hours from our dealership, Atlantic City also has gorgeous beaches, plenty of outdoor concerts in the summer, luxurious hotels and spas, and world-class restaurants. Of course, you can also spend the day in one of the many casinos.
Harpers Ferry, WV: If you want your summer road trip to be focused around nature, give Harpers Ferry (about 70 miles from Towson) a shot. Harpers Ferry offers everything from hiking trails to museums to guided tours. A perfect Hyundai vehicle to take on your Harpers Ferry, WV road trip would be the durable and spacious 2019 Hyundai Elantra GT Hatchback.
To test drive a new Hyundai car for your summer road trip, head over to Heritage Hyundai Towson today.