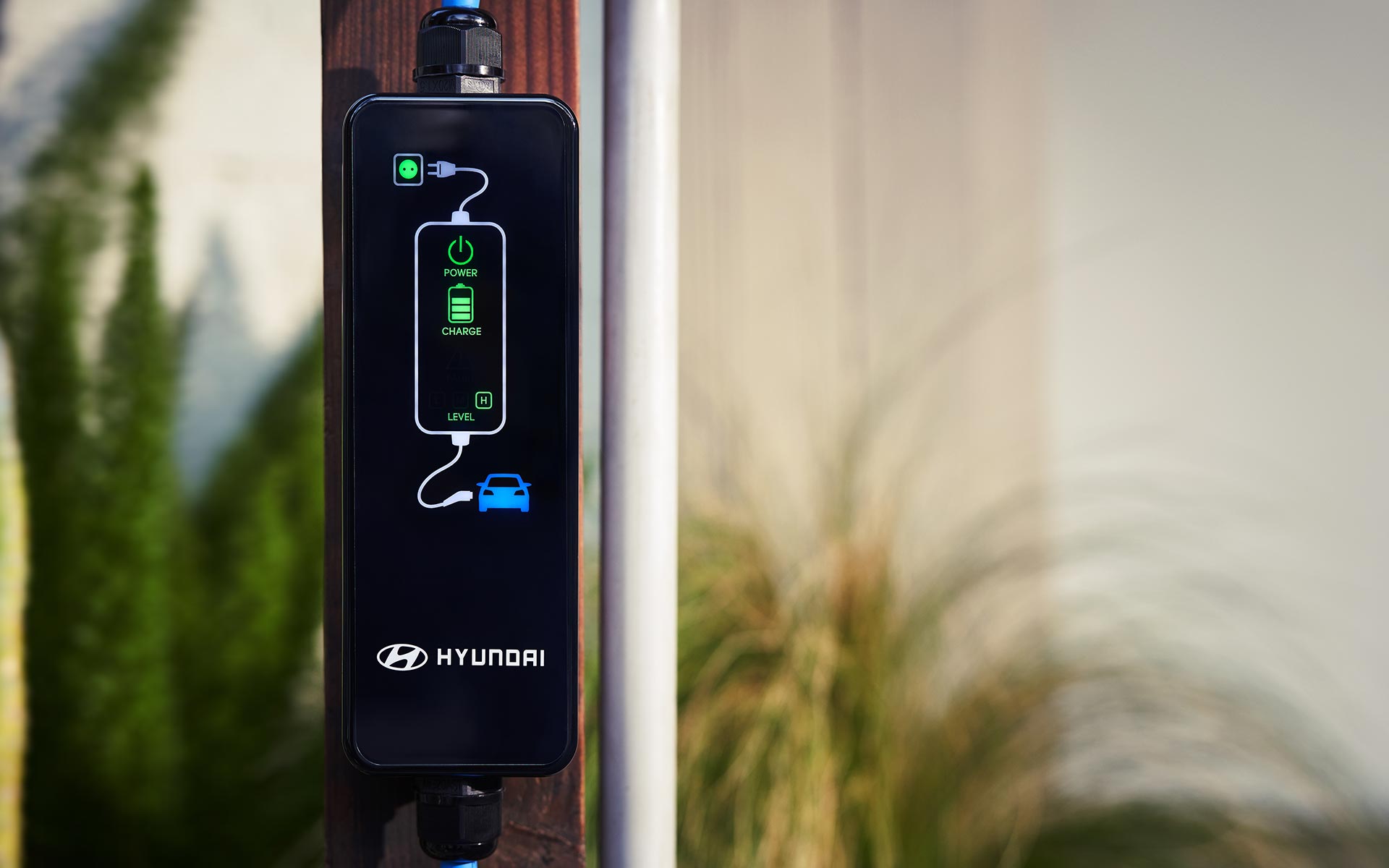 This March, you don't have to celebrate St. Patrick's Day to go green. Hyundai is an automaker that has always placed a large emphasis on manufacturing vehicles that are fuel-efficient and environmentally-friendly, and here at Heritage Hyundai Towson, we are pleased to say that we carry a number of green Hyundai cars that provide an excellent combination of performance and efficiency. Here are a few of our favorites.
2019 Hyundai Sonata Plug-In Hybrid: The Hyundai Sonata is one of the most popular Hyundai sedans on our lot, and for 2019, the automaker added a plug-in hybrid iteration. The hybrid power drivetrain features an advanced high-capacity lithium-ion polymer battery system, covered by a Lifetime Hybrid/Electric Battery Warranty. Thanks to this powertrain, the 2019 Hyundai Sonata Plug-In Hybrid achieves 42 miles per gallon combined and a 28-mile all-electric range with a 600-mile total driving range. Inside the comfortable cabin, you'll find Apple CarPlay® and Android Auto® support, wireless device charging, and front- and second-row USB charging.
2019 Hyundai Ioniq: One of the newest Hyundai models on our lot is the 2019 Hyundai Ioniq. This vehicle comes in three different green iterations: Hybrid, Plug-In Hybrid, and EV. While all three of these vehicles are great choices for drivers near Baltimore, MD, the EV version is the most fuel-efficient. With its advanced battery system and aerodynamic design, the four-door coupe has a 124-mile all-electric range, as well as the industry-leading efficiency of 136 miles-per-gallon-electric. You'll also find a 7-inch display with audio, Apple CarPlay®, and Android Auto®, as well as Hyundai Blue Link® Connected Care and Remote Packages.
Get behind the wheel of these green Hyundai cars here at Heritage Hyundai Towson.