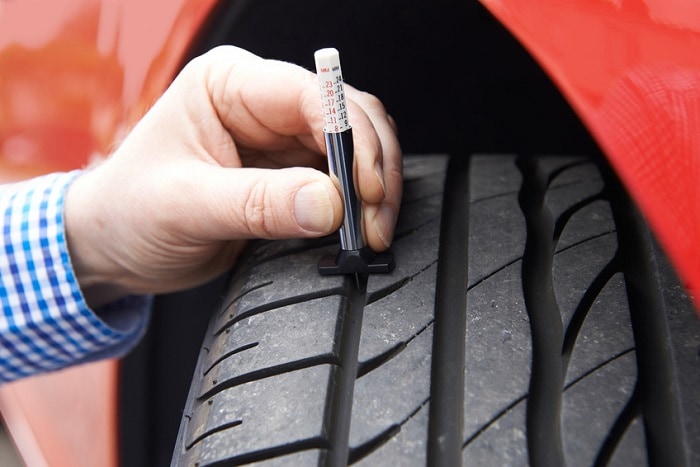 Believe it or not, spring is finally approaching. While it is not yet the official beginning of spring, it is beginning to warm up and the snow is melting in the Parkville, MD area. As you likely know, the winter snow, ice, and road salt can take a toll on your vehicle, which is why this time of year is the perfect time to bring your car into our Hyundai service center for a spring checkup. Here are some things that our expert mechanics will take a look at.
Oil and Filter Change: Spring is the perfect time to make sure that your oil is fresh. Changing your oil at the recommended intervals is one of the best ways to ensure top performance. Old oil can cause decreased performance and reduced fuel-efficiency.
Fluid Top-Off: In addition to checking your oil, our mechanics will also check all other essential fluids, such as coolant, brake fluid, transmission fluid, and power steering fluid. Neglecting these fluids can cause decreased vehicle performance.
Windshield Wiper Blade Replacement: Wiping the snow and ice off the windshield of your 2019 Hyundai Elantra can cause your wiper blades to wear down. Torn or cracked wiper blades won't do much good to clear off the spring rains, so make sure to get them replaced.
Tire Check: Driving over all the potholes that the winter weather opened up can wreck havoc on your car's tires. Our mechanics will check their tread and rotate them or change them if necessary. We'll also make sure that they're adequately filled, because fluctuating temperatures can cause tire pressure to rapidly increase or decrease.
Head on over to our Hyundai service center today for a spring checkup!