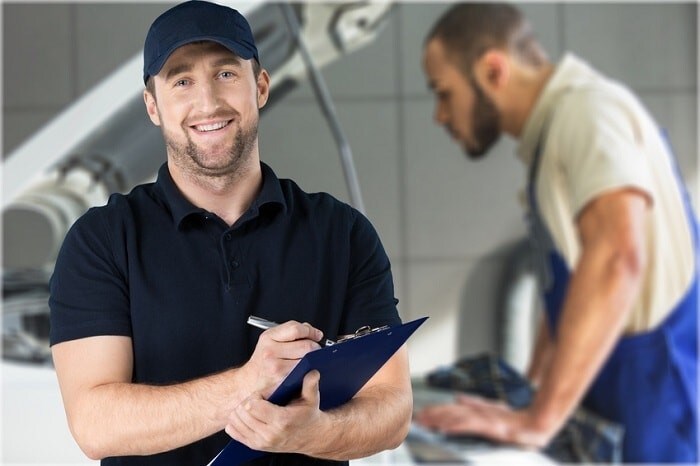 We agree that summer is a great time to enjoy time outside with your friends, family members, and pets. Whether you're heading out to have some fun at the lake, running to the grocery store, or heading into the office, one thing is certain—it can be hard to keep the cabin of a parked car comfortable when it's hot and sunny outside.
If you're tired of getting into an uncomfortably hot vehicle, here are some tips you can use to keep the cabin of your car cooler when it's parked:
Crack the windows: The air inside a parked car will always be warmer than the air outside. Leaving your windows cracked a bit will allow some of the trapped air to make its way outside and permit air circulation.
Use a solar-powered fan: There's no reason for letting just some of the air trapped in your cabin escape when you can force even more of it out. Get a small solar-powered fan and let it run in your cabin when your vehicle is parked to help push more hot air outside.
Park in a covered spot: Keep your new Hyundai car in a shady or covered spot when you park. This prevents the sun from entering the vehicle.
Use a sunshade: Using a sunshade to block the sun's light will help your cabin stay comfier than it would be otherwise.
Cover things up: The surfaces in a parked automobile can get hot to the touch fast. You are able to prevent that from happening by covering your steering wheel, transmission, and seats with a towel or other material.
For more advice about keeping your cabin comfortable during summer, contact our Hyundai dealership near Dundalk, MD today. We look forward to working with you soon here at Heritage Hyundai Towson.