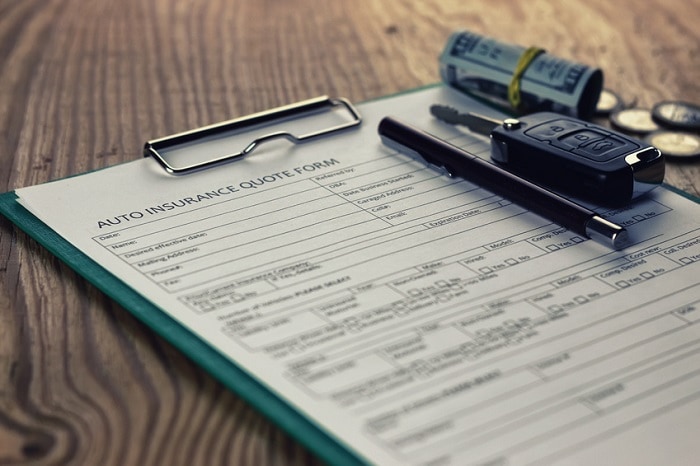 Here at our Hyundai dealership serving Baltimore, MD, we aim to make the car-buying experience as stress-free as possible. Even though things like financing and insurance can be complicated, the experts at our Hyundai finance center are here to explain all of your options. One of the more complex matters is that of gap insurance, which is a type of insurance that everybody who finances or leases a new vehicle should consider.
Gap insurance is a special type of automotive insurance that comes into play when your car is totaled or stolen. When you finance a car through a dealership or through a bank or credit union, you will pay the loan back over a set amount of months, with interest. Now, it's important to remember that until the car is fully paid off, it's the organization or dealership that owns the car, not you. This is important when it comes to insurance, because if somebody steals your car or your car gets totaled, the lender will still expect you to pay off the loan.
Gap insurance will come into play when your vehicle is a total loss, when the damage is so extensive that it is not worth repairing. If your car is totaled and your owe more on it than what it is worth, the insurance settlement will go directly to the bank or financial institution that services your loan. Unfortunately, you'll also owe the lender the difference between the insurance settlement and the amount left on your loan. What gap insurance does is it covers that amount.
If you have a loan on a vehicle or lease a vehicle, the finance experts at our dealership recommend gap insurance. To learn more, visit our Hyundai dealership today.