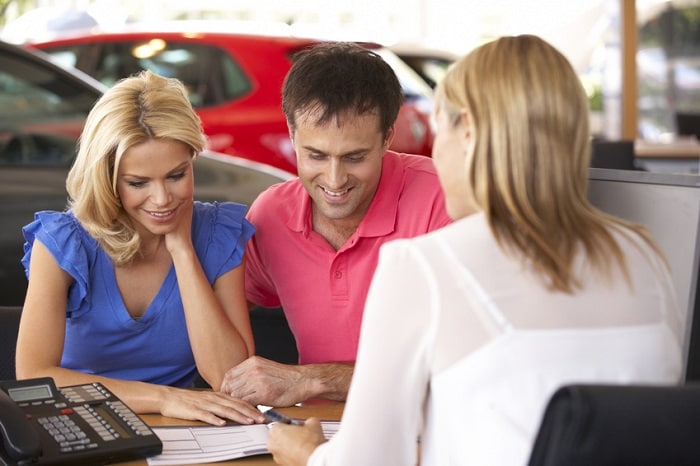 Now that we are a couple of weeks into the new year, we're hoping that drivers near Parkville, MD are keeping up with their resolutions. If not, it's never too late to come up with some new goals for the year, and here at Heritage Hyundai Towson, our dealers always like to think of automobile-related resolutions to improve our driving experiences. Here are a few examples you can improve your time on the road in 2019.
Upgrade to a new Hyundai vehicle: If your current vehicle has been spending more time at the mechanic's garage than it has in your garage, it may be time for an upgrade. With the current 2019 line of Hyundai vehicles available on our lot, there could not be a better time to buy. Of course, if you're looking to save money, we also have a huge selection of pre-owned Hyundai cars as well. Remember that when you buy a new or used car from our dealership, we'll take your used vehicle off your hands, making the process even more seamless.
Keep up with maintenance: If your car isn't driving the same way that it once did, it is likely time to bring it to our Hyundai service center. During your service appointment, our team of expert mechanics will check out any unusual noises, performance issues, or any other oddities with your vehicle. Even if you do not notice any unusual issues with your vehicle, we still recommend bringing it to our mechanics for semi-annual oil changes and tire rotations, as preventative maintenance is a great way to save money and hassle in the future.
For additional Hyundai resolution ideas, talk to a friendly dealer here at our dealership today.