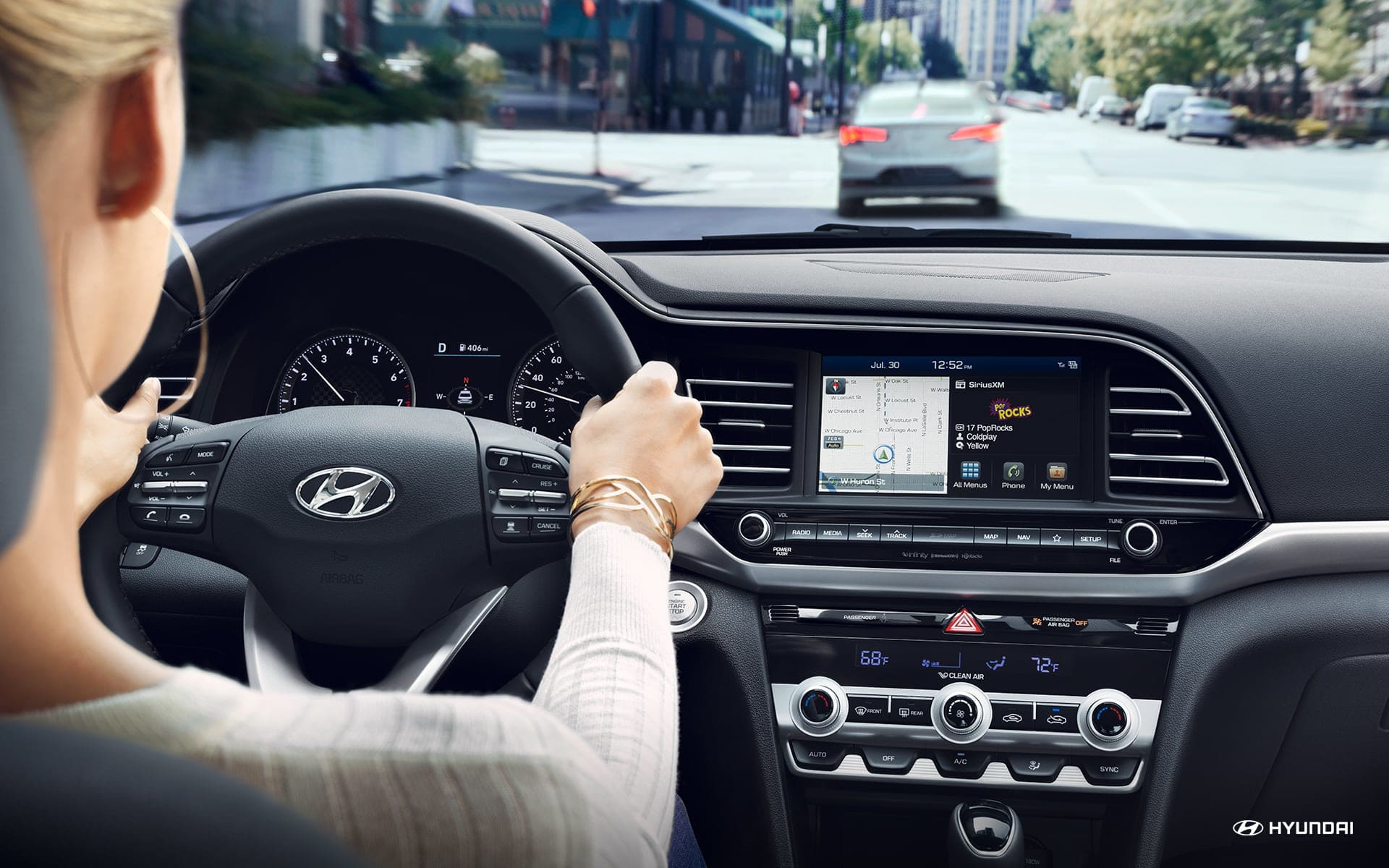 Here at Heritage Hyundai Towson, our dealers aim to help you get through the entire car-buying process with as little stress as possible. As you likely know, whether you are purchasing a new Hyundai car or a used Hyundai car, the test drive is one of the most important parts of the purchase. More than just getting behind the wheel and driving, the test drive should be the time when you monitor these crucial aspects of the car.
Acceleration and Braking: In order to get the real idea of how your car performs in real-world conditions, you should take it on the highway. Test out its acceleration on the highway and make sure that it can quickly get up to speed with traffic. When testing the brakes, pay attention to how they feel and make sure that they're responsive without being overly touchy.
Safety and Infotainment Features: With all the advances in safety and entertainment features in Hyundai vehicles like the 2019 Hyundai Sonata, it can be difficult to learn how it all works. If you're unsure, ask one of our friendly dealers, who will be happy to give you a demo of how it all works.
Ride Comfort: You don't want to be stuck with a vehicle that is uncomfortable to you and your family, so test out all the seats to make sure that the vehicle is accommodating to everybody. Take it to a less-than-ideal road in the Owings Mills, MD area to make sure that you're comfortable even when you drive over potholes and rough roads.
Handling: On the test drive, take the vehicle to a road with a lot of curves in order to test out the handling.
For more Hyundai test drive tips, talk to a dealer here at Heritage Hyundai Towson.