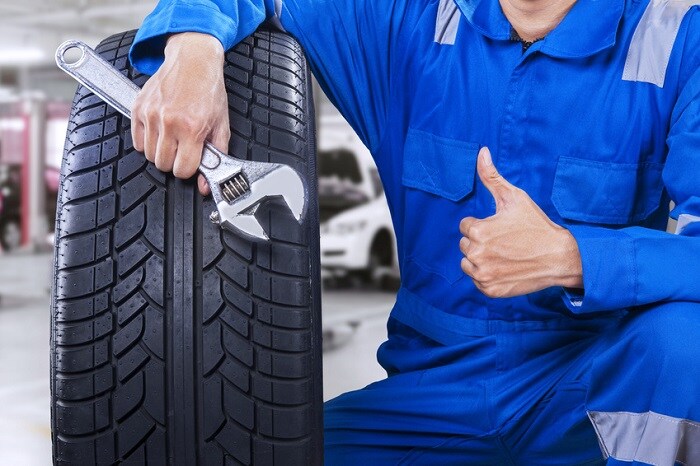 Buying new tires is something every car owner experiences, and here at Heritage Hyundai Towson, we'll help you every step of the way! All-season, Bridgestone, tread depth… we know it all when it comes to tire selecting and buying, which is why there's nowhere better to go for your next set.
Tires wear as time goes by and you rack up miles on the odometer. Because your tires are the only components that keep your car in contact with the road, it's vital for you to avoid waiting too long to replace them when needed. In other words, you should start shopping for tires before you actually need them.
The easiest way to choose tires is to simply get the same ones your Honda car originally came with. Tires greatly influence your car's personality as well as its ride quality and performance. If you're interested in deviating from the original brand and type, consult with a member of our Honda service team to find the best-suited tires. For instance, you want your tires to be the right size for your vehicle and contain the right tire load index and tire speed rating.
Then, you'll want to determine the type of tire for your Hyundai Elantra or Hyundai Sonata near Baltimore, MD. Options include all-season, all-terrain, performance, summer, and winter. We'll provide you options from all major brands, such as Bridgestone, Continental, and Hankook. Best part? When you buy from us, you're granted 24-month road hazard coverage.
If you want or need new tires for your automobile, we invite you to visit our Towson, MD Hyundai Tire Center. Our experts will help you find the right-sized tires that will deliver the ride quality and handling you want. Head over to Heritage Hyundai Towson today!