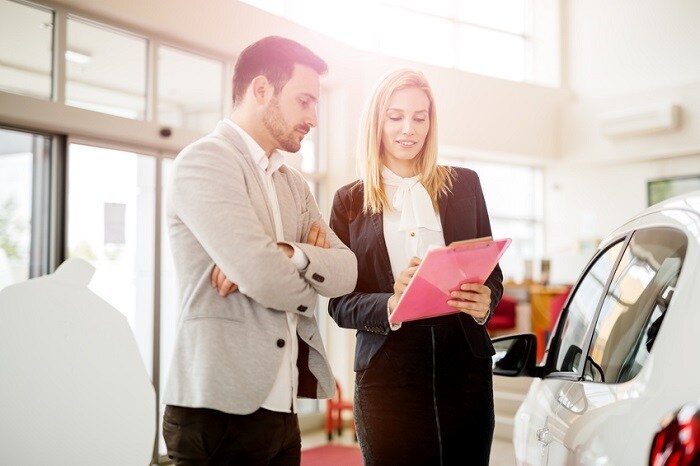 Here at our Hyundai dealership serving Owings Mills, MD, we know that many drivers associate going to a car dealership with stress. However, it doesn't have to be this way, and one of our goals as a dealership is to streamline the car-buying process to make it as friendly and easy as possible. In addition to that, there are also some things that visitors to our dealership can do to make their experience a pleasant one.
Do your research
Before even visiting our dealership, make sure to do some research and think about what kind of vehicle you're looking to buy. Do you want to purchase a new Hyundai car or a pre-owned Hyundai car? Do you want an SUV or a sedan? What specific features are important to you? By thinking about these things before visiting our dealership, you can come in armed with the knowledge of what you're shopping for, which saves you time and effort at the dealership.
Test drive a few cars
We recommend visiting our dealership with more than one vehicle that you plan to test drive. Not every vehicle is going to be perfect for every person, so when it comes time to make the buying decision, it's better to have compared a few different Hyundai options. Also, bring your family on the test drive so that you can compare opinions on each vehicle.
Bring an activity for the kids
Because the entire car-buying process can take a few hours, if you bring your kids along, it's best to bring an activity for them to keep them occupied. Car-buying is much less stressful when you don't have kids crying and asking to go home.
Keep these tips in mind, and visit Heritage Hyundai Towson today to browse our extensive vehicle selection.