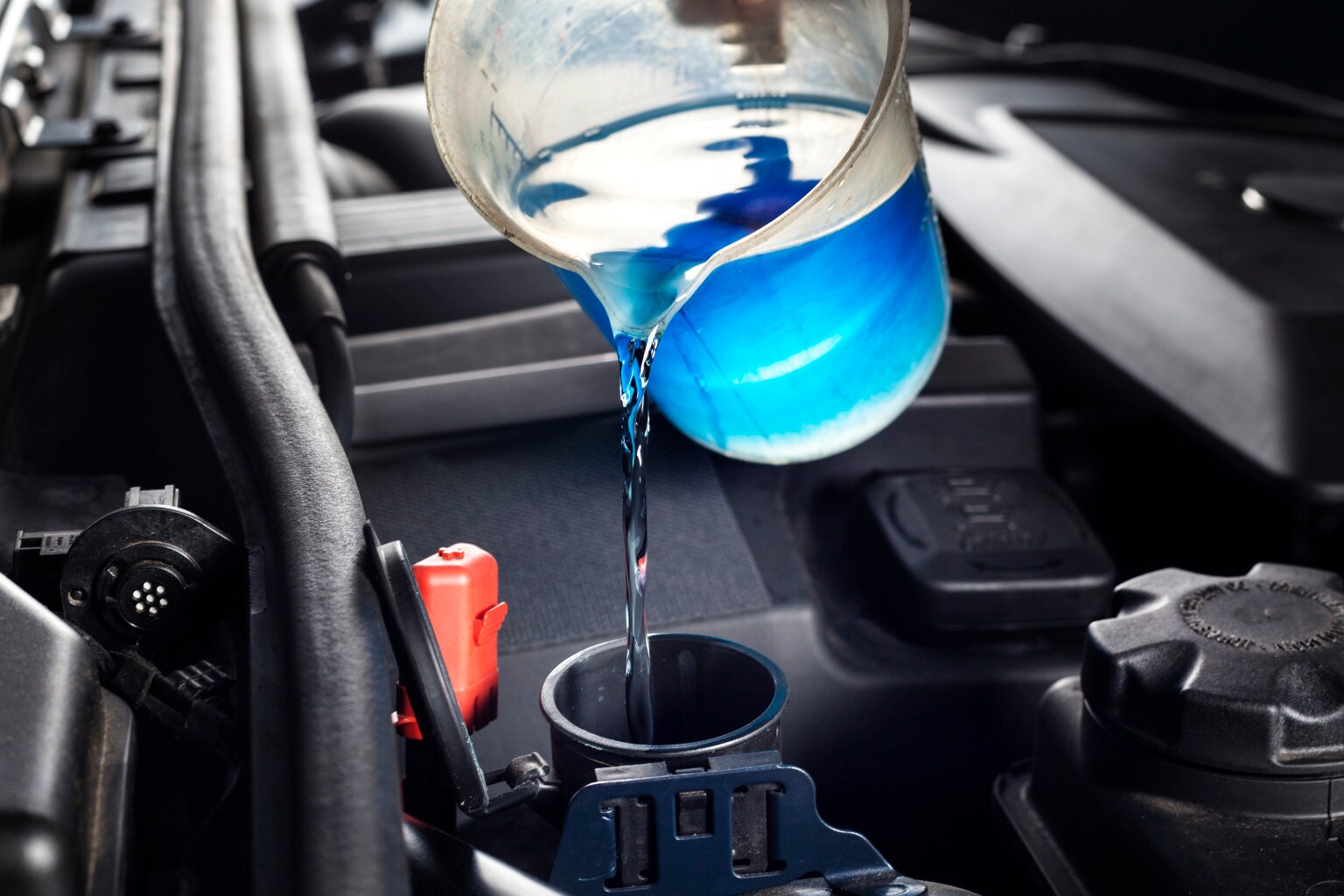 Fluids are the lifeblood of a car. From oil to transmission fluid to brake fluid, your car cannot operate efficiently and safely, if its fluids are low or ineffective. Here at our Hyundai service center at Heritage Hyundai Towson, our mechanics are here to check your fluids and refill them if necessary. Here are some of the important fluids that we'll check out during your semi-annual vehicle inspection.
Radiator Fluid
Your radiator fluid is one of the things that keeps your car from overheating. If this fluid gets low or old, you run the risk of getting stranded on the side of the Towson, MD road. It's important to check this fluid when the car has just been driven, not when the engine is cold, so have a certified mechanic at Heritage Hyundai Towson check it today.
Transmission Fluid
There are two dipsticks under the hood: one is for the oil and the other is for the transmission fluid. Transmission fluid plays the role of keeping your transmission lubricated, which prevents many expensive issues from occurring. While the transmission fluid doesn't have to be changed very often, our mechanics recommend a transmission flush every 30,000 miles or so.
Windshield Wiper Fluid
It can be easy to take wiper fluid for granted, but it's essential when your windshield gets covered by dirt, grime, and road salt. Now that winter is approaching, it's dirty windshield season, and it's important to not simply fill the reservoir with water and soap, as it will not be as effective.
Your Hyundai car has a few other important fluids, so to learn what they are, talk to a technician here at Heritage Hyundai Towson.