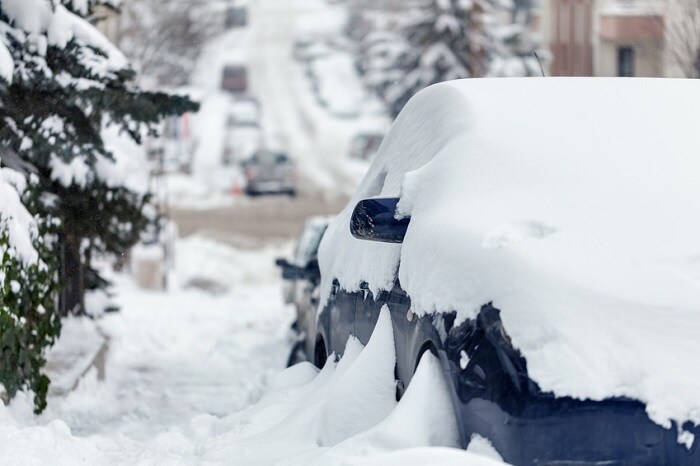 Here in the Parkville, MD area, winter is coming. Along with preparing for the holidays and getting their warm coats out, Maryland drivers should also be thinking about preparing their vehicles for the frigid temperatures, ice, and road salt that comes along with the winter. Our expert mechanics at our Hyundai service center at Heritage Hyundai Towson are ready to get your Hyundai car prepped for the winter. Here are a few things that we'll take a look at.
Protect the Exterior: While road salt prevents vehicles from sliding all over the road, it can also take a toll on your car's exterior. Our mechanics will apply a quality car wax that will protect your car's body against the barrage of snow, ice, and salt.
Oil Change: Winter is the perfect time for your semi-annual oil change. If you haven't considered switching from conventional oil to synthetic, winter could be a great time to do so, as synthetic oil doesn't require any time to warm up, which provides crucial protection to your engine's moving parts.
Battery Check: The last thing you want on a cold winter morning is a dead battery on your new Hyundai car. The heat of the summer takes a heavy toll on car batteries, and the weakness is likely to show up on the first below-freezing morning. Our mechanics will test your battery and charging system, giving it a charge or replacing it if necessary.
Antifreeze Check: Antifreeze is one of the most important winter vehicle fluids, as it keeps your motor oil from freezing. We'll top off your antifreeze or flush the radiator if we notice it requires replacement.
Stop by our Hyundai service center today for a winter checkup.