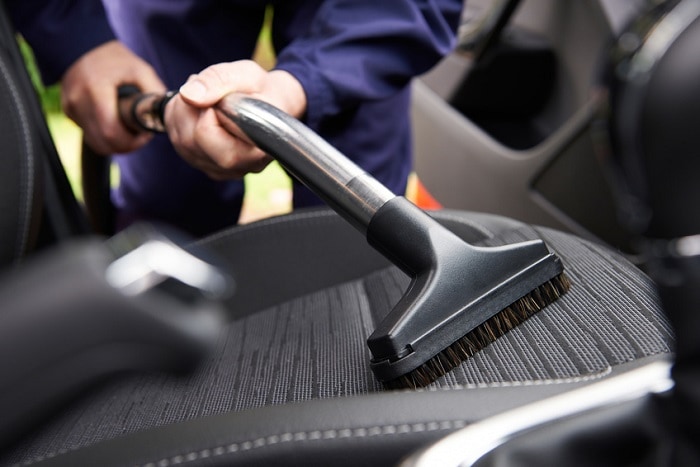 Heritage Hyundai Towson is excited about what spring 2018 has to offer. Whether you're ready to shake off winter or not, spring is quickly coming up. Have you done your spring car cleaning yet?
When it comes to a spring cleaning for a car, cleaning is literally the last thing you do. First, you want to handle all the utility work, to make sure your car performs the way it should in the spring and fall.
Barring any drastic problems, this work will usually boil down to oil changes, tire rotations, fluid refills and all the other routine maintenance fixes. You can take care of all these things at our Hyundai service center, where you can get a full tune-up.
If you don't opt for the tune-up, at least be sure to have your tires checked out. Tread depth will have a dramatic effect on how well your car creates traction. If you use your car, you are wearing down the tread depth, and there isn't much you can do by way of prevention. That's what makes keeping apprised of its status so important. We'll also check to make sure your tire pressure is safe.
After all the mechanical work is done, then it's time for the actual cleaning. More accurately, it's time for a detailing. This is an especially involved cleaning that typically includes a wax for extra special razzle-dazzle. It also adds more protection for your exterior, but the detailing and waxing of your 2018 Hyundai Sonata is the fun part.
Razzle-dazzle isn't limited to your exterior, however. That's why you don't want to forget to clean your interior as well. Clean exterior and junky interior is not a particularly great contrast.
Come into Heritage Hyundai Towson to take advantage of our great service work and get your car ready to cruise into spring in style.