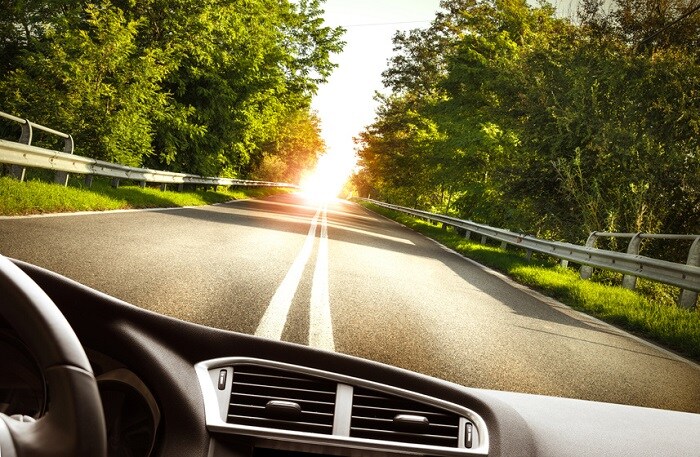 Here in the Towson, MD region, we have plenty of culture, shopping, and nature right here in town, but sometimes you just want to get away from it all. Now that it's summer, it's the perfect time for a weekend getaway, whether you're going solo, with your significant other, or with friends or family. Here at Heritage Hyundai Towson, our friendly Hyundai dealers are happy to recommend these popular getaway destinations, and give your car that much-needed tuneup at our Hyundai service center.
Havre de Grace, MD
Located at the mouth of the Susquehanna River and the head of Chesapeake Bay just about 45 minutes away from Towson, MD, Havre de Grace is a scenic and historic Maryland small town. See one of the summer Concerts in the Park, visit the Concord Point Lighthouse and Keeper's House Museum, or discover decoy making at the Havre de Grace Decoy Museum. Havre de Grace was honored as one of America's 20 best small towns to visit by Smithsonian magazine.
Washington D.C.
To get a taste of city life outside of the Baltimore, MD area, visit the nation's capital, Washington D.C. Only about an hour and a half drive from Towson, Washington D.C. is packed to the brim with historical landmarks such as the Lincoln Memorial, Washington Monument, and Vietnam War Memorial. You can also visit all the excellent free museums on the Mall and enjoy world-class dining.
Chesapeake Beach, MD
Only about an hour and a half away from Towson, Chesapeake Beach is a quiet beach getaway from all the hustle and bustle. While here, visit the Chesapeake Beach Railway Museum, take a stroll on the scenic boardwalk, or rent a charter fishing boat and go out on the water.
To learn more about weekend getaways or to test drive a Hyundai car, stop by Heritage Hyundai Towson today.