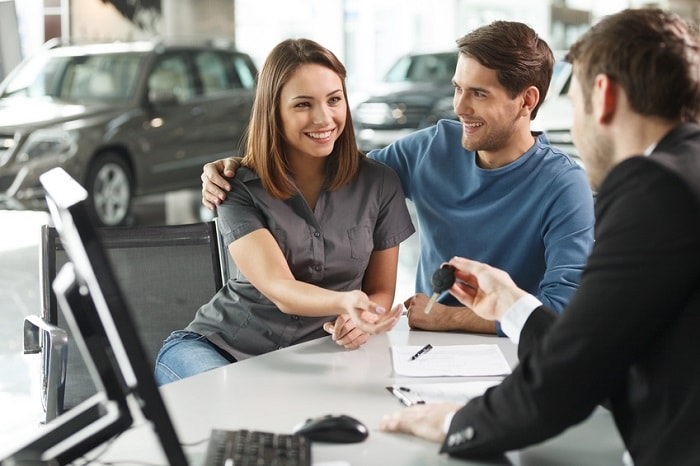 Car-buying tips are nothing new. There's always some trick or some tip to get a better deal. Unfortunately, these tips and tricks are almost always myths. Here at Heritage Hyundai Towson, your Hyundai dealers in Maryland, we want to shed some light on a few of these myths so you don't fall for them.
Wait for Rainy days
The Myth:
Visit the dealership on a rainy day. It will drive all the other customers away and gives the dealer more incentive to make a deal.
Why It's Not True:
Most importantly, we are always ready and willing to make you a deal. It doesn't matter if the lot is empty or full, we will do our best to accommodate your needs. Beyond that, however, the idea that the rain drives customers away has become so popular that it is no longer true, entirely because everyone thinks it is.
Wait For Closing Time
The Myth:
The dealership employees will be ready to go home at closing time, so that's when you should go.
Why It's Not True:
If you want to wait until right before closing time, that's fine. You will get the same great deals you would get any other time of the day, but it is up to you. At Heritage Hyundai Towson, there's no need to try to trick us into helping you, it's what we're here for.
Surprise Trade-Ins
The Myth:
Finalize the price of your 2018 Hyundai Sonata, then blindside the dealer with your trade-in. You'll get a better deal if they don't know.
Why It's Not True:
This is just false. You can check prices and values anytime you like online using our Vale Your Trade tool on our website. Where in the process you mention it has no impact on what you pay.