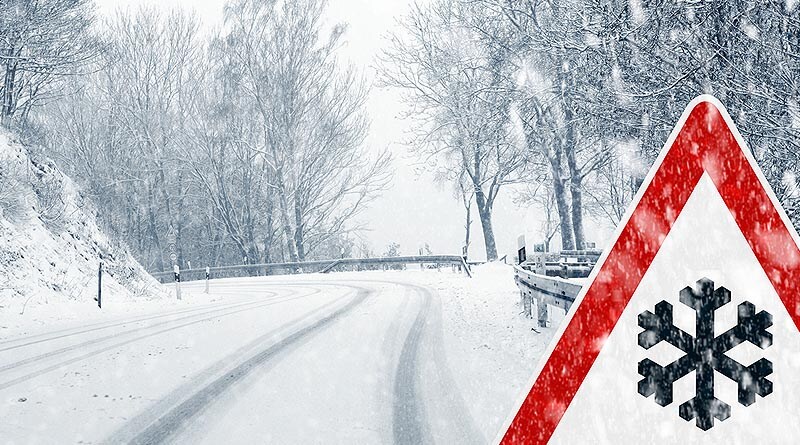 Winter has come early to the Owings Mills, MD area. This time of year, the cold temperatures, ice, and snow begin to hit, and many drivers in the region have trouble dealing with the inclement conditions. Compared to summertime, winter sees icy, slippery roads, which necessitates a change in driving style. Here at our Hyundai dealership serving Owings Mills, MD, our dealers are happy to share their tips on how to drive safely in the rough winter conditions.
Take your time: One of the most important pieces of advice for driving on slick roads is to take things slowly. Whether you're driving a SUV like the 2019 Hyundai Santa Fe or a sedan like the Hyundai Elantra, it's essential that apply the gas slowly when accelerating, in order to avoid skidding on ice. Also, remember that it takes longer to slow down on icy roads. Everything takes longer when you're driving on snow-covered roads, so give yourself plenty of time to maneuver by driving slower than you normally would.
Don't power up hills: While it may be tempting to apply extra gas to ascent to the top of a hill, doing so can make your wheels spin and stall out. The best way to go up a hill is to try to get some inertia before reaching the hill and letting that inertia propel you to the top.
Increase your following distance: In normal conditions, it is advised that you give an interval of three to four seconds between you and the car in front of you. With the increased stopping distance that goes along with icy roads, you should increase this distance to eight to 10 seconds.
For more winter Hyundai driving tips, talk to a friendly dealer at Heritage Hyundai Towson.