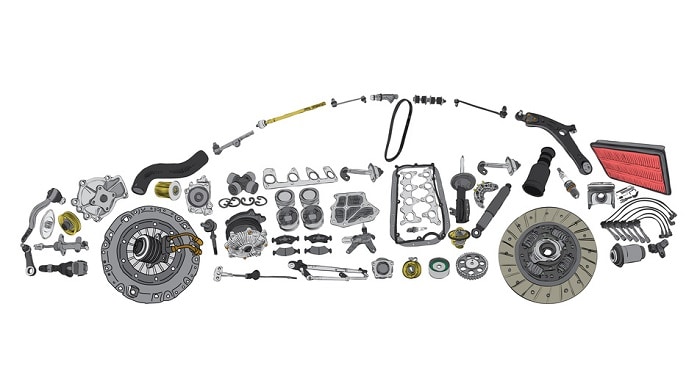 We won't bury the lede here. It is incredibly important for you to get your Hyundai vehicles serviced here at Heritage Hyundai Towson as opposed to a generic corner auto service franchise that will work tirelessly to undercut us on price. Not only can getting your vehicle serviced at your certified Hyundai dealership actually save you money in the long-term, there also are several other advantages.
Let's start with price, though, since that is most often the "best" argument to take your vehicle somewhere else. While the initial price may seem lower, those corner shops do not have your warranty or recall information on file, which means you could be spending money to repair something that would have been completely free at the dealership. Not only that, but in using genuine Hyundai parts to make those repairs to a
new Hyundai crossover
or sedan, drivers in Towson, MD are maintaining the integrity of their vehicles, meaning they could save drivers money by lasting longer and being more reliable over time, to say nothing of the safety concerns that come with missing a recall update.
Furthermore, here at Heritage Hyundai Towson, your vehicle will be worked on by technicians that have been trained specifically to work on Hyundai models all day, every day. Those other technicians see a mix of everything, but that makes them jacks of all trades and masters of none.
Hyundai dealers in Maryland
are going to have a lot more experience working on your Hyundai models.


The long-term cost, the integrity of your vehicle, and the mastery of workmanship all are great reasons to take your vehicle to Heritage Hyundai Towson for your Hyundai service or Hyundai parts. Set up an appointment to come see us today so we can take great care of your beloved Hyundai automobile!