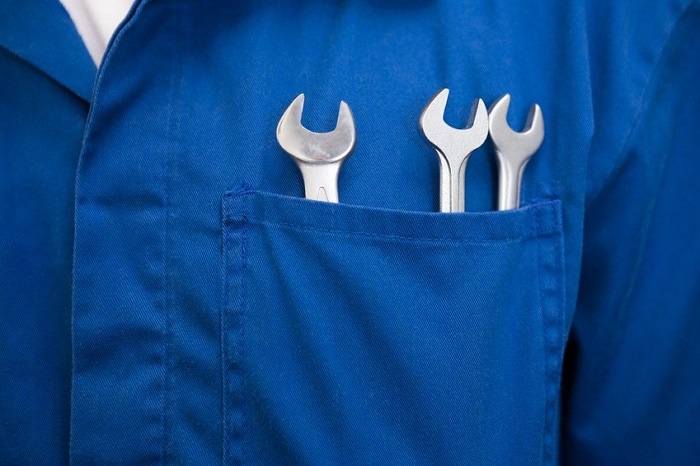 As temperatures warm up you and your family are likely thinking about taking longer road trips to take advantage of the weather. After a long winter, however, it's likely that your car could use some maintenance. Here at Heritage Hyundai Towson, we recommend taking your

new Hyundai vehicle

into our service department ahead of the busy summer season to make sure that all the varying Maryland temperatures haven't damaged your automobile's inner workings.





Here are a few things that our service department can take care of for you this spring:



Replace or rotate tires. Cold air sucks the pressure out your tires, and that can cause a whole host of other problems if left unchecked. We can rotate your tires for you when it's necessary and even offer replacement tires when you've lost tread.

Top off or flush fluids. While it's not incredibly challenging to top off wiper fluid, there are a lot of other fluids in a vehicle that are a little more particular. Furthermore, there are some that require an occasional flushing by a professional, which is where our service department comes in.

Repair or replace belts and hoses. Cold weather can wreak havoc on engine belts and hoses, too, so our service techs can check those out and replace or repair those that need it before those long summer road trips.



None of these are particularly pricey procedures, but the damage to your car incurred by not doing them can cost literally thousands of dollars. Preventative maintenance, especially following the cold, wet winter season, can extend the life of your vehicle and ensure that you're safe during summer road trips behind the wheel of your

2017 Hyundai Elantra

or 2017 Hyundai Santa Fe.