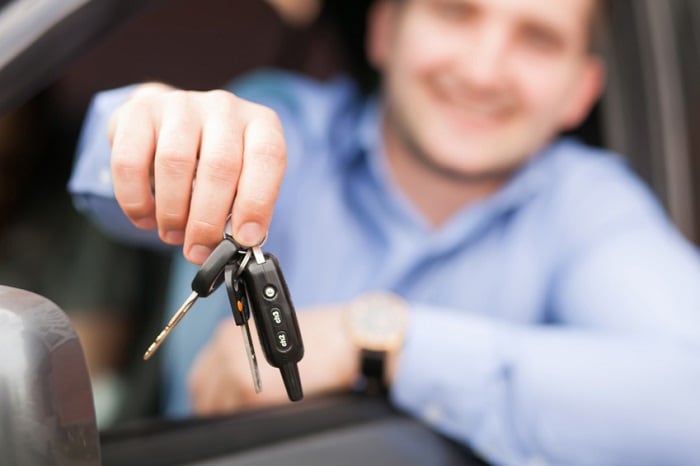 There is no shortage of great cars here at Heritage Hyundai Towson, your used Hyundai dealers in Baltimore, MD. Our inventory is filled with quality vehicles both new and used. If you've never considered buying a used car, here are some compelling reasons.
Price
This is the main reason most people think of when they even consider buying a used car. It is not an insignificant factor; used cars are inherently less expensive than comparable new ones. This allows you to purchase vehicles with more impressive features at a greater value.
Insurance
Your insurance rates are determined by many different factors. Most of them have to do with you, but one of the biggest ones is the price of the car. If you apply the transitive property, a less expensive vehicle is going to lead to less expensive auto insurance.
Depreciation
Automobiles are always evolving and changing. Because of this, much like computers, the value of vehicles depreciates over time. These depreciation affects are the heaviest when a new car becomes a used car. This won't matter much until you decide to trade in your car and discover it's worth less than what you paid for it, even if you bought it recently. Obviously, a used car can't go from being new to used. That means the depreciation you experience when you trade in your car is going to be less than it would have been with a new one. In other words, while and because a new car has more value when you buy it, a used car will maintain its value better and longer.
Heritage Hyundai Towson is committed to providing quality Hyundai cars, both new and used. We know that everyone has different needs and different circumstances…we just believe that nothing should stop anyone from possessing a vehicle they love.