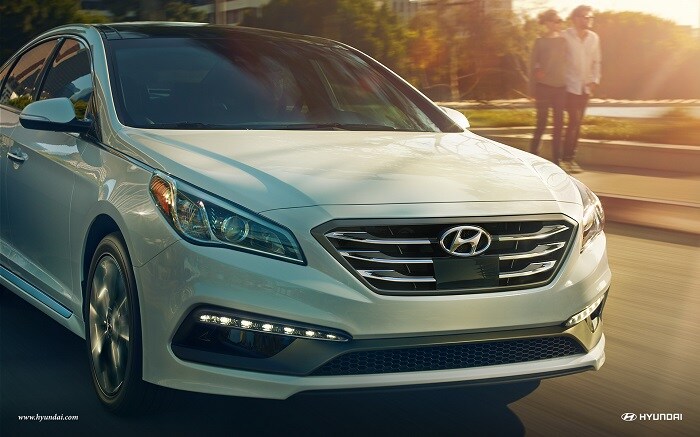 Awards matter. If, for example, you were given the option of purchasing a vehicle that had earned more awards than it could count versus a vehicle that hadn't won anything, you'd probably lean toward the more decorated model, even if you don't know anything else about either automobile.
Here at Heritage Hyundai Towson, all of our
new Hyundai cars
are the sorts of vehicles that tend to earn their fair share of accolades, which is why it should come as no surprise that Hyundai recently was named one of the "10 Most Awarded Brands of 2017" by Kelley Blue Book. This publication does an excellent job pointing out which vehicles are best for very specific subsets of customers. These models—the new
Hyundai Sonata
specifically—are award-winning in several different ways.


Take, for example, the new Hyundai Sonata, which was named one of the "10 Most Awarded Cars of 2017" by KBB.com because it appears on so many of their fun little monthly list articles lauding the top cars and SUVs in a number of categories.


"Even in one of the industry's most competitive classes, the Hyundai Sonata continues to distinguish itself with dynamic style and luxury features at a best-in-class value," said Brandon Ramirez, senior group manager, product planning, Hyundai Motor America. "We strive to provide our customers with 'better' and Hyundai Sonata delivers on this commitment by innovating and exciting drivers with each new release and customers are seeing that today as the 2018 Hyundai Sonata is entering dealerships."


If you'd like to drive one of our award-winning vehicles, whether that be the new Hyundai Sonata or something else, just give us a call or stop by any time and we'll be happy to get you set up for a spin any time. These are award-winning cars, after all!